We Are A Growing Community Living Out God's Radical Love.
Therefore be imitators of God, as beloved children. And walk in love, as Christ loved us and gave himself up for us, a fragrant offering and sacrifice to God.
- Ephesians 5:1-2 (ESV)
WHAT IS THE MISSION OF THE MISSION?
To Make God's Radical Love Contagious.
Go therefore and make disciples of all nations, baptizing them in the name of the Father and of the Son and of the Holy Spirit, teaching them to observe all that I have commanded you. And behold, I am with you always, to the end of the age."
- Matthew 28:19-20 (ESV)
HOW DO WE PLAN ON DOING THAT?
Our Plan is Simply to Connect with the Community, Grow in Faith and Serve Jesus.
And they devoted themselves to the apostles' teaching and the fellowship, to the breaking of bread and the prayers. And awe came upon every soul, and many wonders and signs were being done through the apostles.
- Acts 2:42-43 (ESV)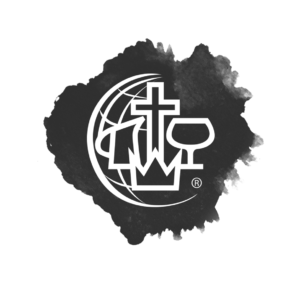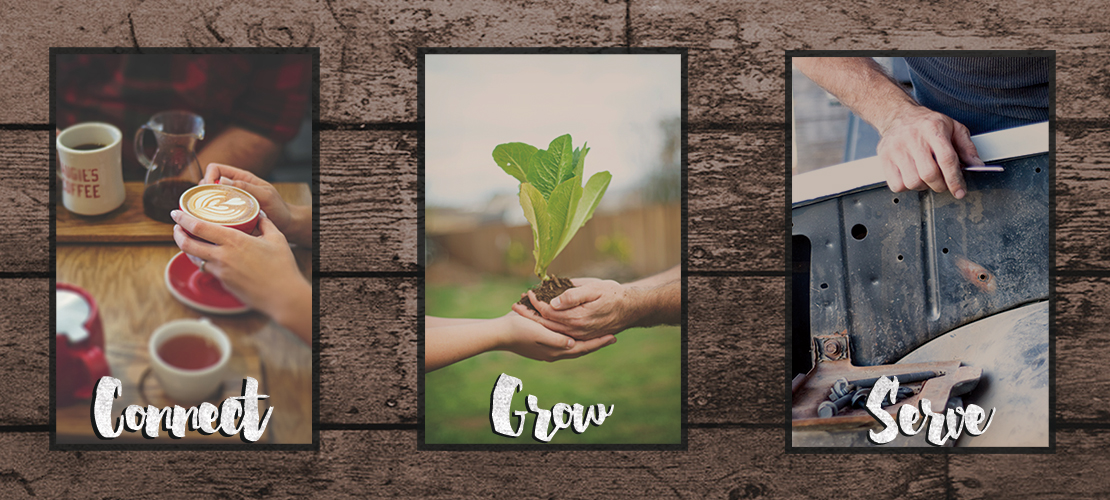 The Mission sits in the heart of Downtown Redlands and provides a distinctive opportunity to show the love of Jesus Christ to the unique culture in our midst. We invite you to connect with our church family through our worship experience which involves musical worship with an eclectic mix of instruments, vibrant Biblical teaching of practical life lessons, and opportunities to build relationships with our neighbors. Our passion is to see all people in our community connect to Christ and to each other as God's family.
Through each season of life, we believe growing in faith is the key to the fulfilled life Jesus is calling us to share with Him. The Church is God's body of believers in our world today. God calls His Church to connect to Jesus and grow in obedience to His command to love God and love others. We offer multiple venues to foster spiritual growth for people of all ages and stages of faith. We are on a Mission to build a deeper and stronger community of Christ followers.
The Mission is not only a place of refuge but also an invitation to action. As Christ followers we empower each other to bring the light of Jesus' love to our neighborhoods, our country and our world. Whether responding to The Mission within the walls of the church, within our local community, or reaching the ends of the earth, we desire to be the hands and feet of Jesus to share God's hope with a hurting world.