All kinds of events are happening at The Mission.
From kid's events, to spiritual growth opportunities, there something
for everyone!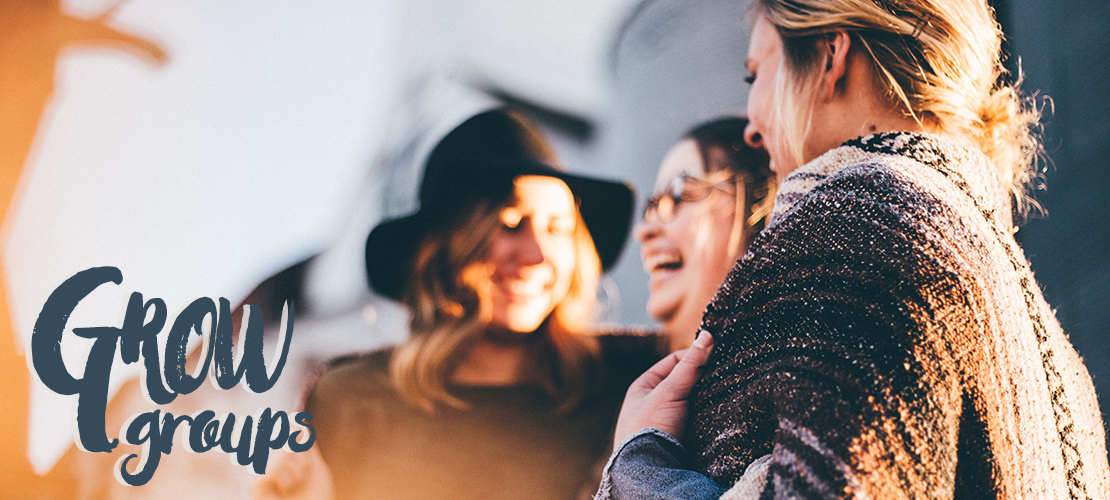 Grow Groups: Where We Grow Together
At The Mission Redlands, we don't just go to church together ... we do life together. These small gatherings happen throughout the city of Redlands every week; helping us grow together in faith by connecting us to God's word on a personal level. If you are looking for a place to belong and build friendships, there is a grow group waiting for you.
Andy Pham & Rebecca Macdonald   //   Tuesdays   //   Redlands   //   6:30pm
Brian & Jody Bell   //   Wednesdays   //   Redlands   //   6:30pm
Sean & Sarah Kelleher   //   Wednesdays   //   Beaumont   //   6:30pm
Carlos & Theresa Rivera   //   Thursdays   //   Loma Linda   //   6:30pm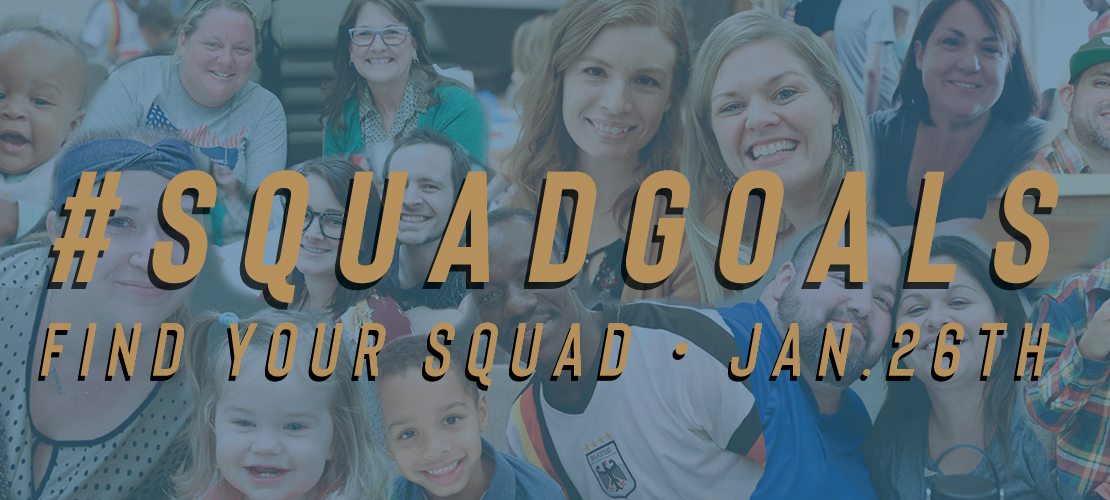 Squad Goals: Ministry Fair
The Squad Goals ministry fair will be held on Sunday, January 26th, directly after service. It will be an excellent opportunity to learn how you use your unique gifts as a part of the Mission Family. You can also meet all our leaders and see all the hard work that goes into the building of our Mission family. And of course, we will have some free prizes for you!
January 26th @ 12:15pm after service.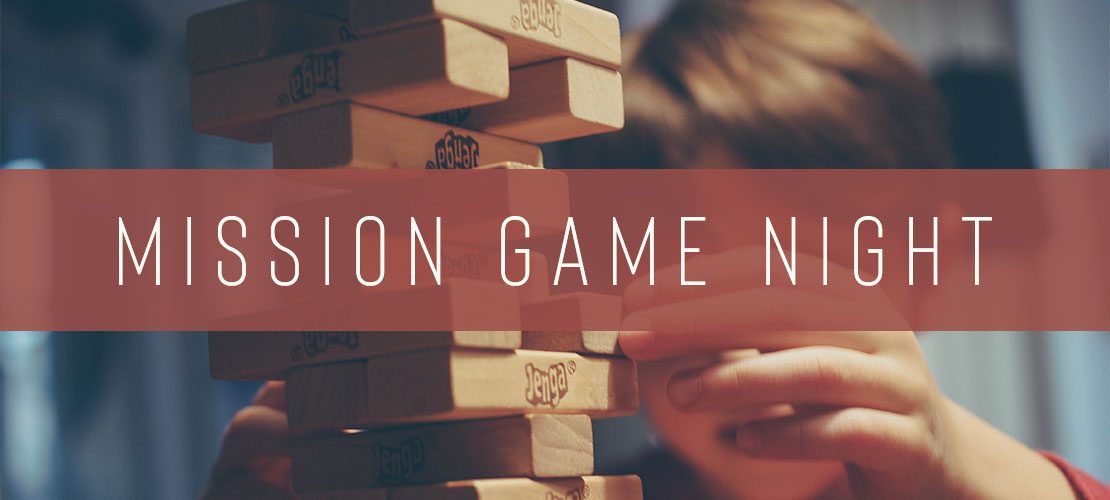 Mission Family Game Night
Being a part of a Church isn't always all fun and games ... but sometimes it is! At The Mission Redlands, we strategically create space to hang out, laugh and have a good time together. On February 1st at 5 PM, we are hosting a game night at the church. Bring your favorite game to play with others and a snack to share if you are so inclined. Join us for this community-building event. You are guaranteed to make new friends and laugh a lot.
Come hang with us on Saturday, February 1st at 5 pm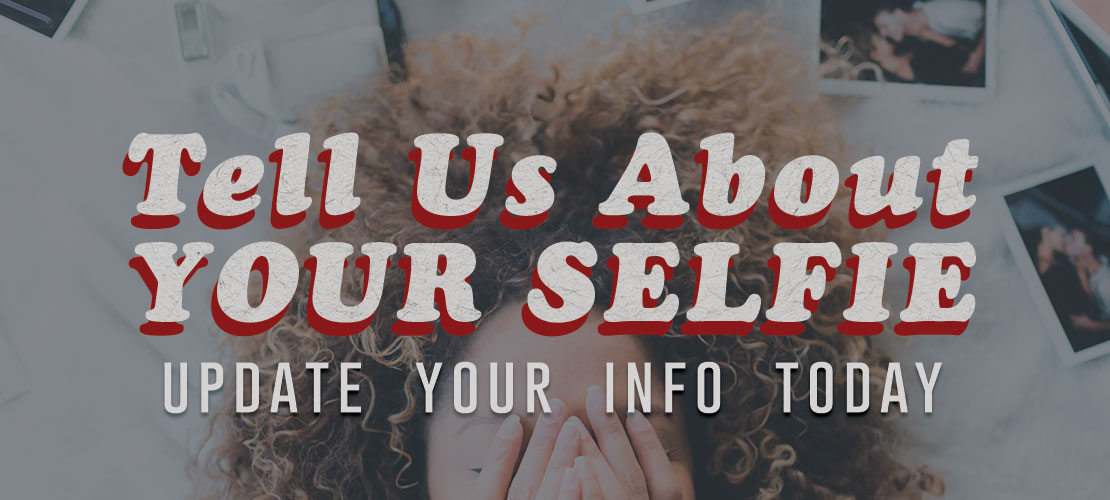 Tell Us About Your Selfie
All during January, we want you to "Tell Us About Your Selfie." Send in a selfie to Faith Foster and tell us something that you learned or loved in 2019. Also, we would love it if you would send us any of your info that needs may have changed. (address, phone, email, etc.) We can't wait to be encouraged by your personal growth and wins of 2019!
We want to hear about your 2019!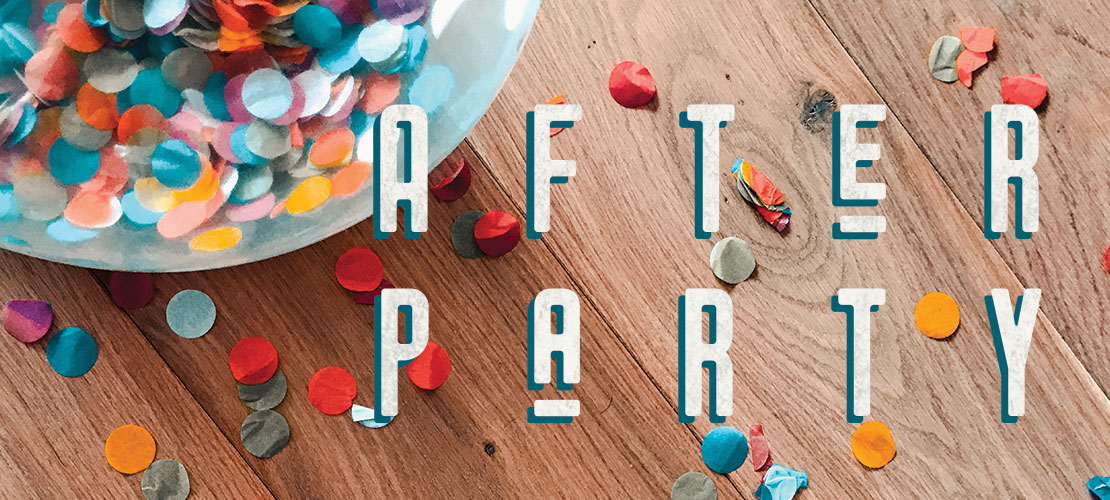 Afterparty: New Comers Event
After Party is an easy way for guests of The Mission Redlands to meet the church leadership. This 20-minute meet-and-greet style event is a perfect first step for anyone looking to get connected in The Mission family. Plus, we have snacks. Who doesn't love snacks?!
Join us at the next Afterparty on Sunday, Jan. 26th from 12:10 pm-12:30 pm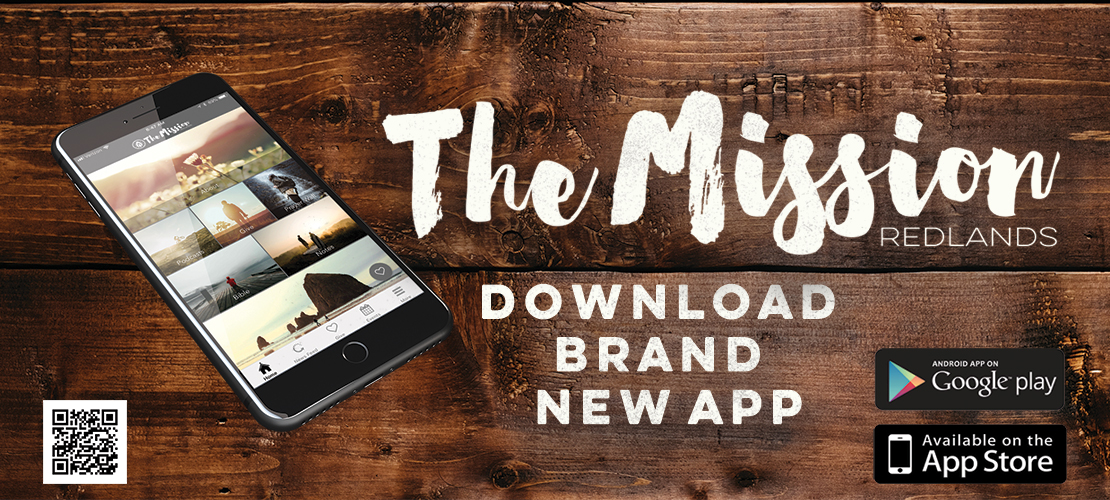 The New Mission Redlands App
The Mission Redlands now has it's very own smartphone App for both Apple and Android smartphones. This app incorporates things like Church Calendar, Podcasts, Giving, Sermon Notes and a Bible built right in. Download it today by clicking here from your smart phone.