All kinds of events are happening at The Mission.
From kid's events, to spiritual growth opportunities, there something
for everyone!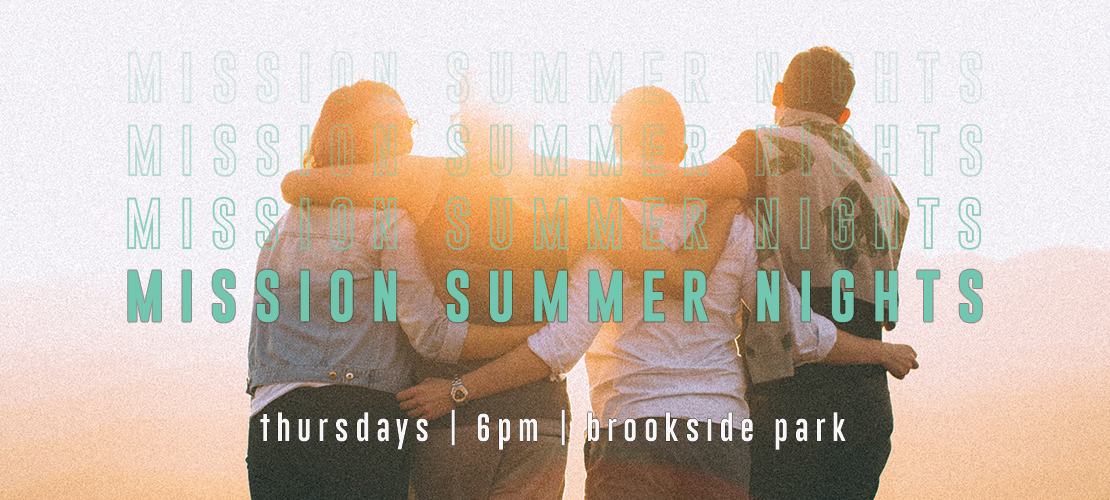 Every Thursday at 6 pm, The Mission family will be meeting at Brookside Park in Redlands for a whole lot of hanging out, and some prayer and worship too. Look for the green Mission flag to find the gathering. Feel free to bring a picnic dinner for you and your family, and any outdoor games you may have. This opportunity is perfect for those who are missing their church friends or those who want to make new friends. Social distancing will still apply, but that won't stop us from having fun! Hope to see you there!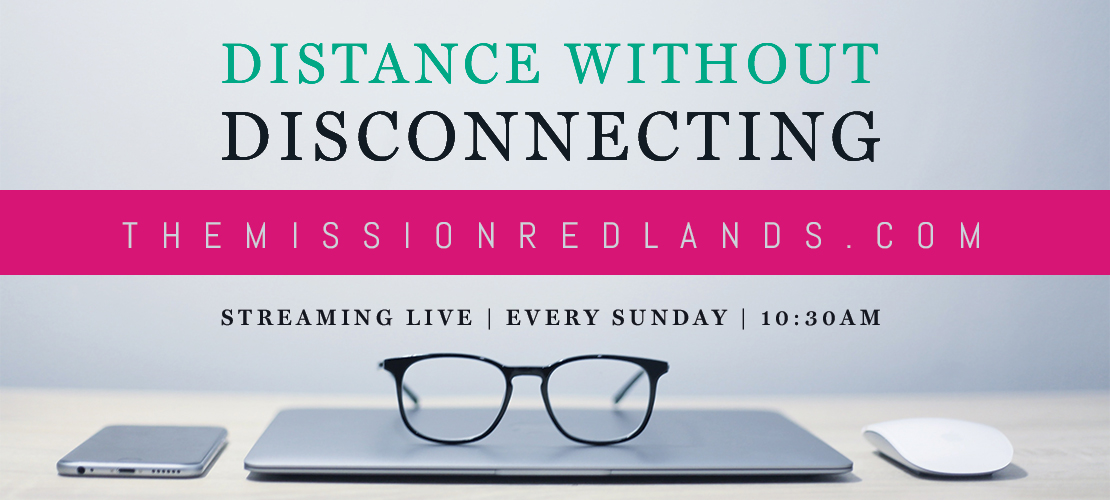 Live Stream Worship Gathering
Join us live every Sunday at 10:30 am for a time of worship together and being inspired by God's word. You can stream our worship gathering on Facebook or YouTube right from the safety of your own home. Just because we are distant doesn't mean we should disconnect. Join Us!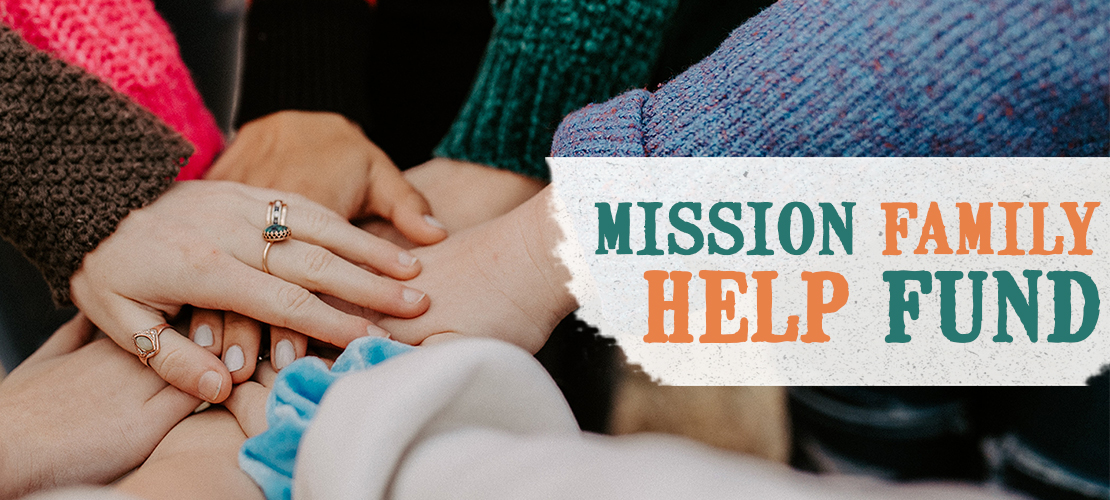 Mission Family Help Fund - Give Today!
The Mission Family Help Fund works just how it sounds. Every penny that gets donated to this fund will go to someone within our Mission family that needs a helping hand. Whether they need assistance with groceries, rent, a medical bill, or essential items, the mission family is here to help. You can help us make a difference by choosing online giving and selecting the designation Mission Family Help Fund. Every donation helps, so partner with us today to help take care of the family.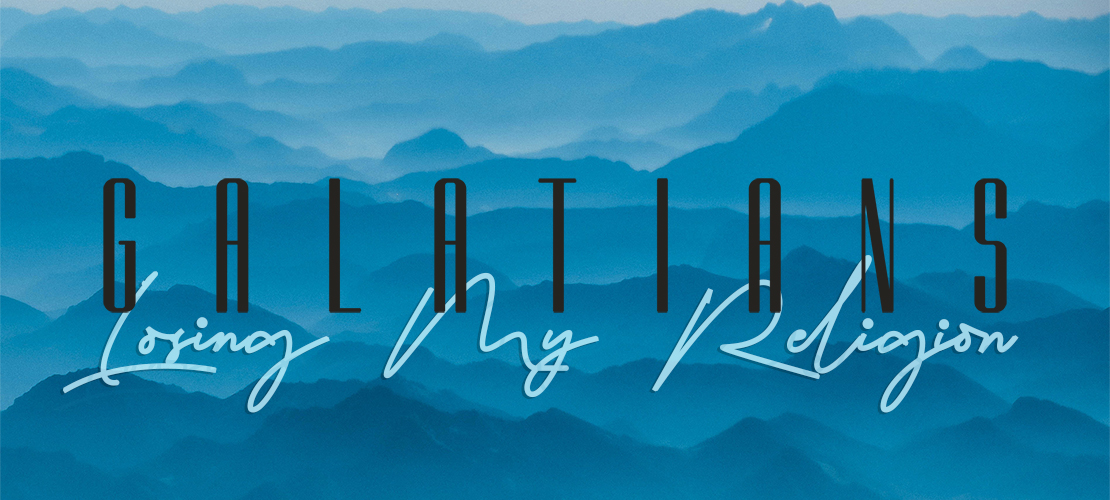 TEACHING SERIES: GAlATIANS - Losing My Religion
Throughout the summer, The Mission Redlands teaching team will be taking us through an in-depth look at the book of Galatians. In this insightful letter from the Apostle Paul, we will see that following Jesus isn't about ritual or religion; but standing firm in the freedom of the one, true gospel. Jesus came to set anyone and everyone who would follow him back on the path to God, and if we are really, truly following Jesus, the evidence will leak out of our life.
Join us on this pivotal journey through the book of Galatians.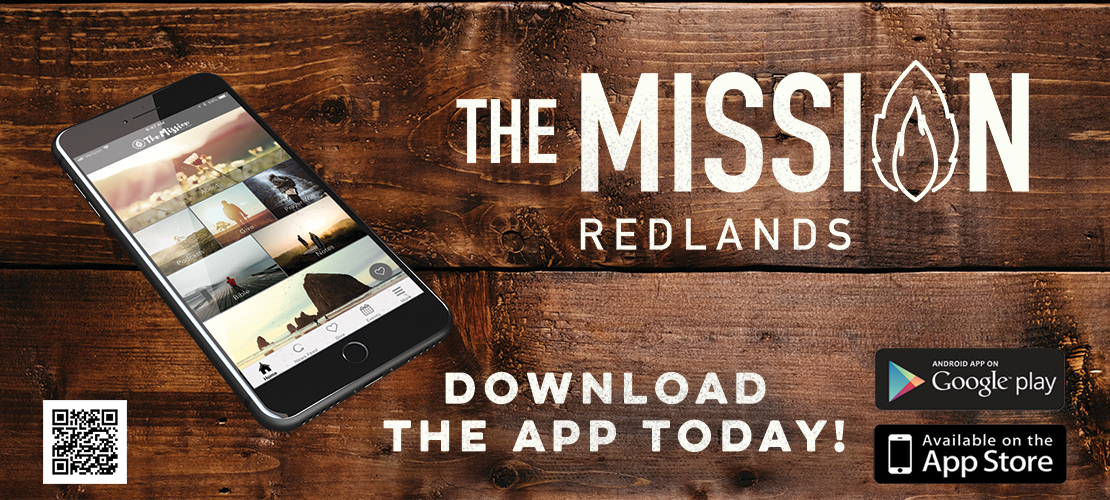 The Mission Redlands now has it's very own smartphone App for both Apple and Android smartphones. This app incorporates things like Church Calendar, Podcasts, Giving, Sermon Notes and a Bible built right in. Download it today by clicking here from your smart phone.