All kinds of events are happening at The Mission.
From kid's events, to spiritual growth opportunities, there something
for everyone!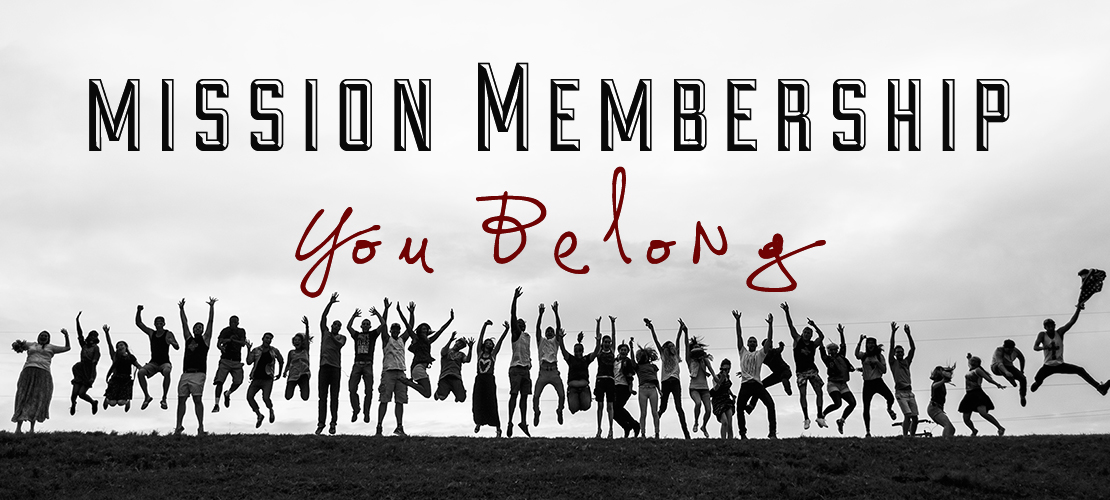 Mission Membership is the third phase in our newcomer's process. During this gathering, we will discuss the inner workings of The Mission, along with the long term vision of our church. At the end of our session, you will be given the opportunity to enter into church membership. Sunday Oct. 27th @ 12:15pm. Lunch & Childcare provided. Register Online Today!
Mission Membership is an opportunity to make our family, your family. Join us!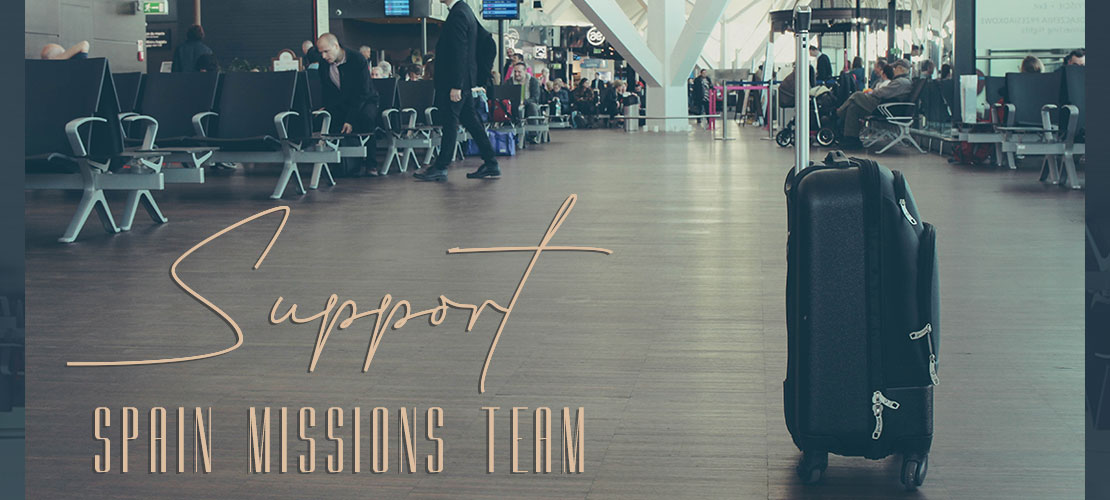 Support Our Spain Missions Team
This month, our church will be sending a group of eight people to Spain to assist in a gathering for refuge workers from all over Europe. This trip is an incredible opportunity for us to help those who are on the front lines for the gospel of Jesus.
You can support this gathering by covering our team, the participants, and the whole event in prayer.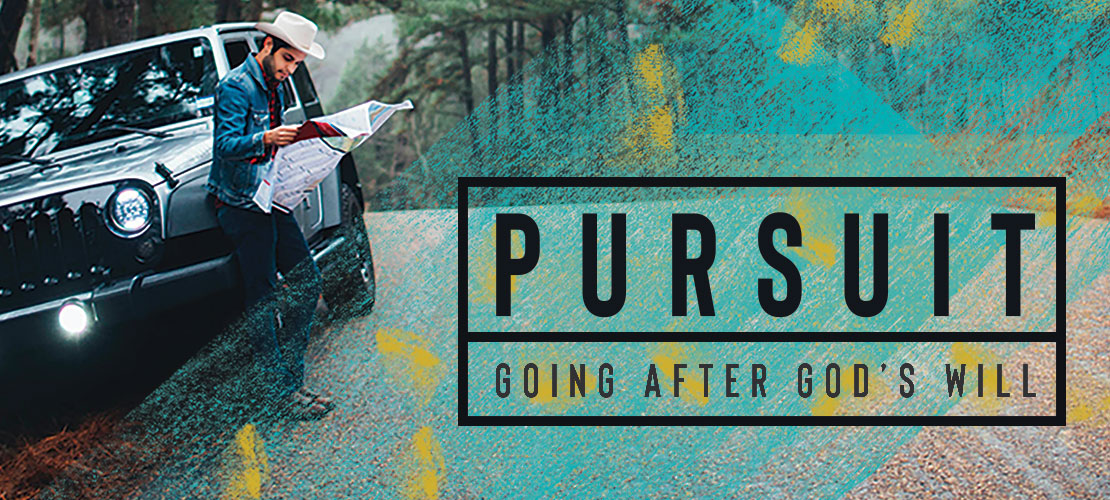 We often think that God has a secret path for us that He wants us to guess by trying to pursue His will. We then try to guess which job God wants us to take, who God wants us to marry, what God wants us to study, and where God wants us to live. But God doesn't want us to guess what His will is. He has given us explicit directions to follow in His word that will guide us in a better understanding of what God wants for us. Join us as we go after God's will for our lives.
Join us as we go after God's will for our lives.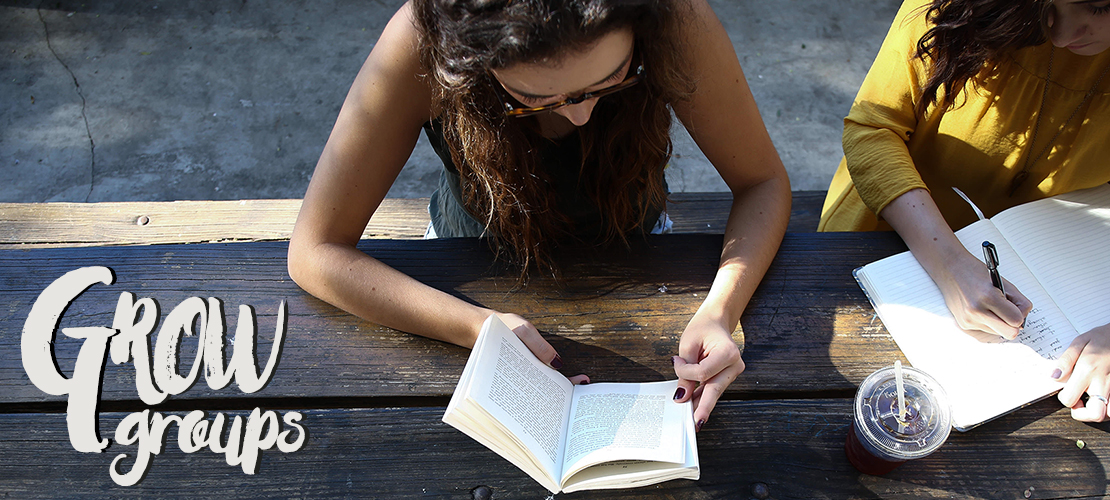 Grow Groups: Where We Grow Together
At The Mission Redlands, we don't just go to church together ... we do life together. These small gatherings happen throughout the city of Redlands every week; helping us grow together in faith by connecting us to God's word on a personal level. If you are looking for a place to belong and build friendships, there is a grow group waiting for you.
Brian & Jody Bell   //   Wednesdays   //   Redlands   //   6:30pm
Sean & Sarah Kelleher   //   Wednesdays   //   Beaumont   //   6:30pm
Carlos & Theresa Rivera   //   Thursdays   //   Loma Linda   //   6:30pm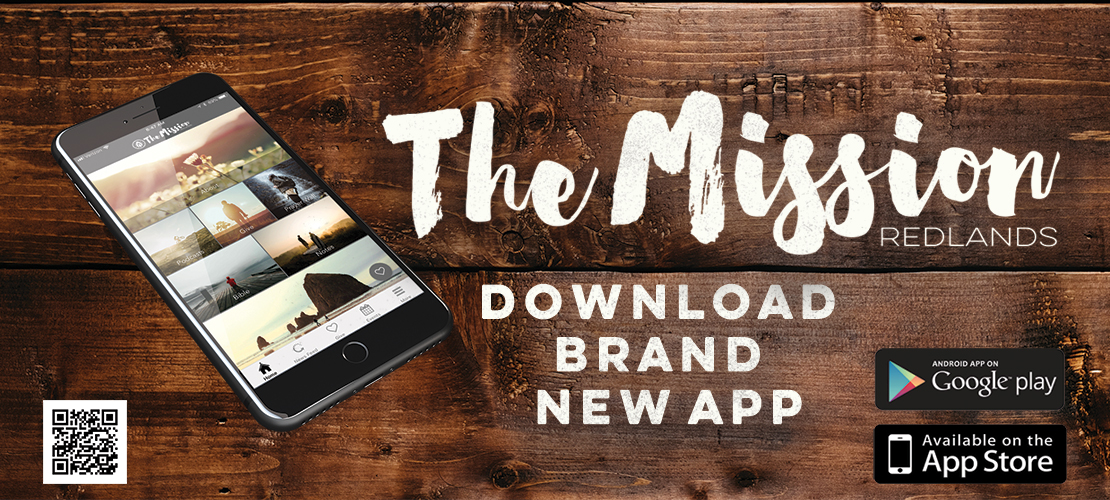 The New Mission Redlands App
The Mission Redlands now has it's very own smartphone App for both Apple and Android smartphones. This app incorporates things like Church Calendar, Podcasts, Giving, Sermon Notes and a Bible built right in. Download it today by clicking here from your smart phone.