All kinds of events are happening at The Mission.
From kid's events, to spiritual growth opportunities, there something
for everyone!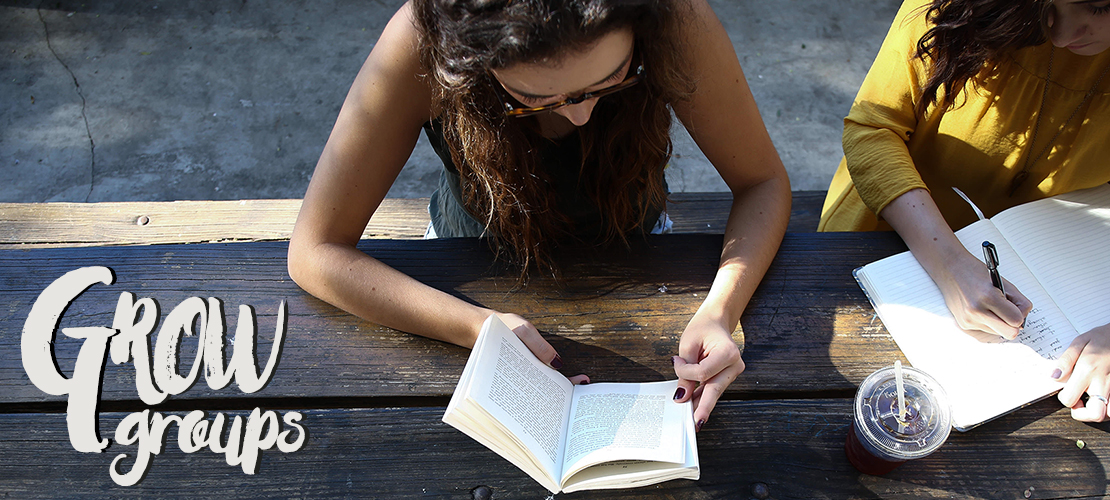 Grow Groups: Where We Grow Together
At The Mission Redlands, we don't just go to church together ... we do life together. These small gatherings happen throughout the city of Redlands every week; helping us grow together in faith by connecting us to God's word on a personal level. If you are looking for a place to belong and build friendships, there is a grow group waiting for you.
Brian & Jody Bell   //   Wednesdays   //   Redlands   //   6:30pm
Sean & Sarah Kelleher   //   Wednesdays   //   Beaumont   //   6:30pm
Carlos & Theresa Rivera   //   Thursdays   //   Loma Linda   //   6:30pm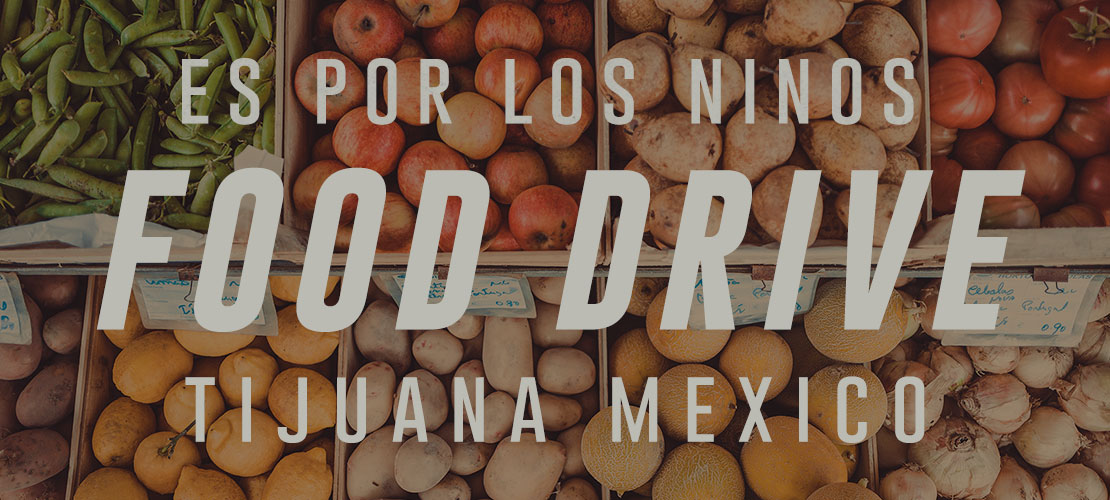 Es Por Los Ninos: Food Drive
We'll be collecting canned goods and other nonperishables for Es Por Los Ninos. Please check the Serve Board for an updated list of needed items. Donations will be collected during the months of July and August. For more info about Es Por Los Ninos click here. For any questions contact Jeff and Angelica Allen.
Collecting food through July and August.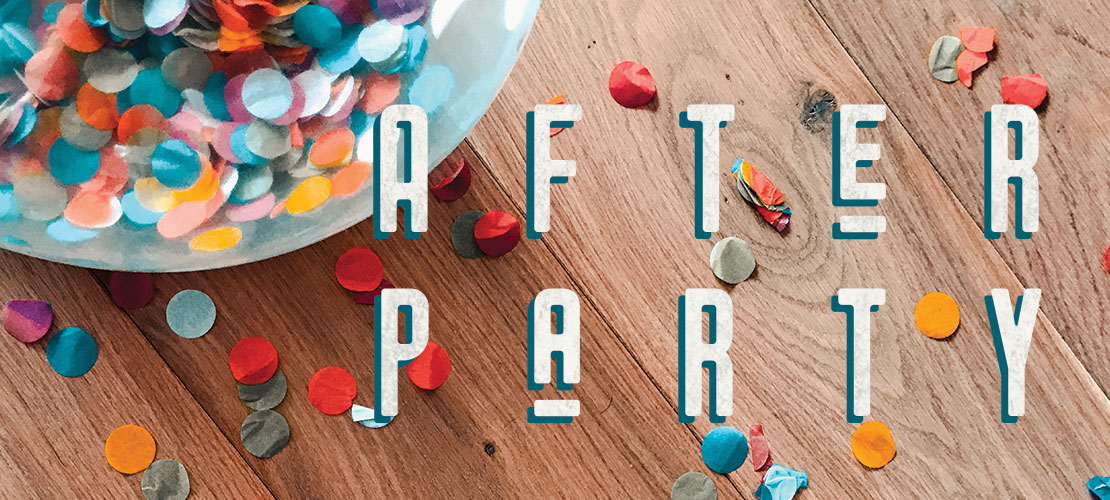 After Party: New Comers Gathering
After Party is an easy way for guests of The Mission Redlands to meet the church leadership. This 20-minute meet-and-greet style event is a perfect first step for anyone looking to get connected in The Mission family. Plus we have snacks. Who doesn't love snacks?!
Come Party With Us - Aug. 25th @ 12pm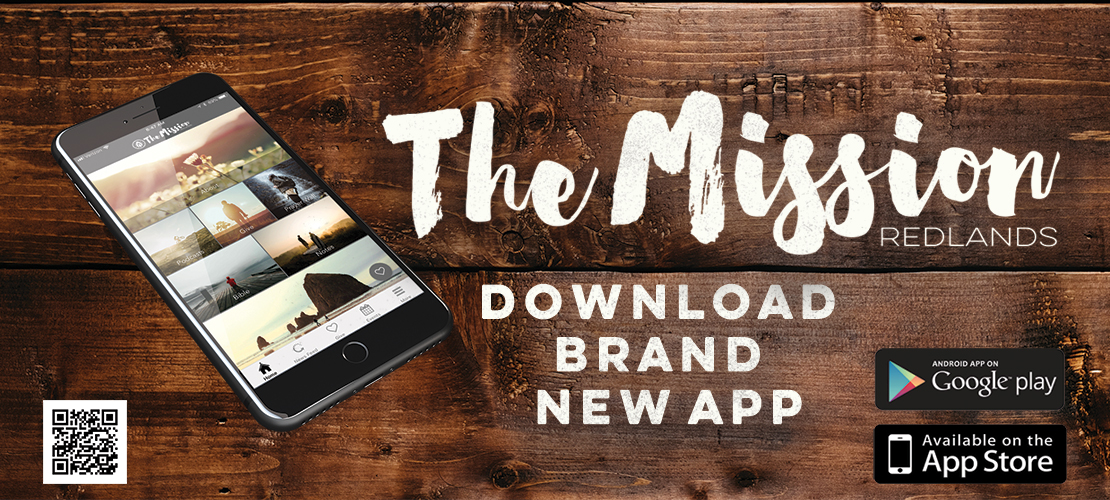 The New Mission Redlands App
The Mission Redlands now has it's very own smartphone App for both Apple and Android smartphones. This app incorporates things like Church Calendar, Podcasts, Giving, Sermon Notes and a Bible built right in. Download it today by clicking here from your smart phone.