All kinds of events are happening at The Mission.
From kid's events, to spiritual growth opportunities, there something
for everyone!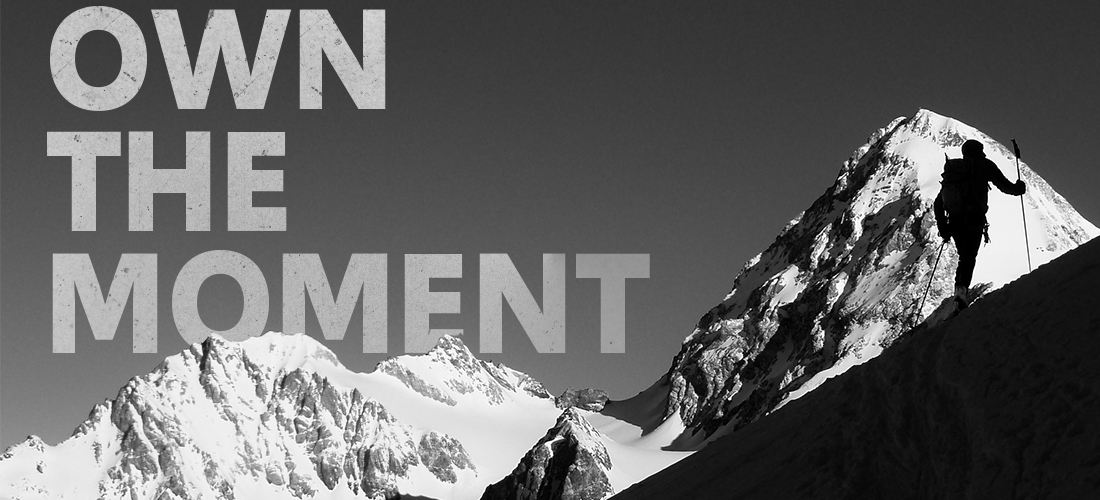 Teaching Series: Own The Moment
It's a new decade, and a lot of people have set New Year's resolutions hoping that this year will be drastically different than the last. Changing the trajectory of your life and habits is extremely difficult, especially your spiritual life. A profound truth that we need to remember in these times of transitions is ... if nothing changes, nothing changes. So together, let's "Own The Moment" by stepping up and taking responsibility for our role in our own discipleship of Jesus.
Join us for this transformative teaching series.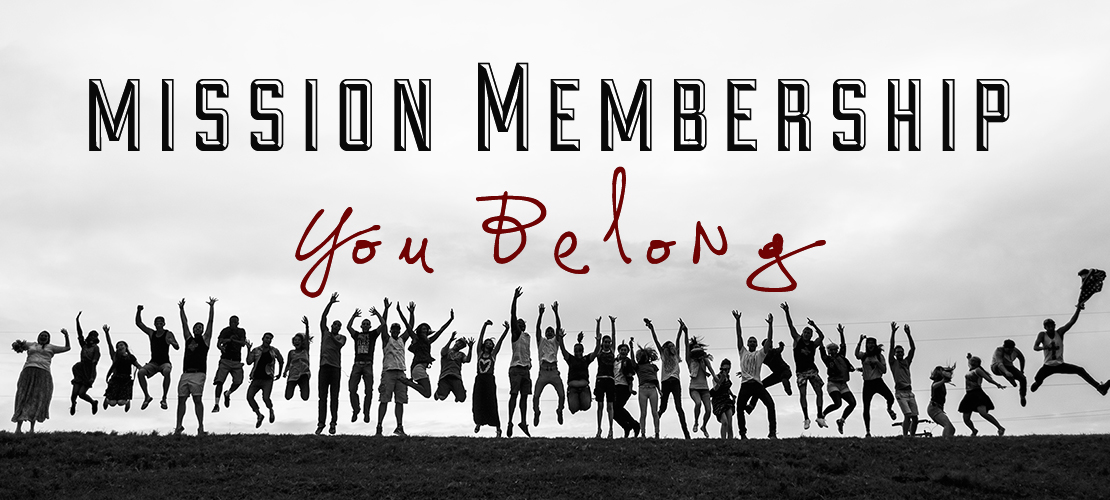 Mission Membership: You Belong
Mission Membership is the third phase in our newcomer's process. During this gathering, we will discuss the inner workings of The Mission, along with the long term vision of our church. At the end of our session, you will be given the opportunity to enter into church membership. Sunday Oct. 27th @ 12:15pm. Lunch & Childcare provided. Register Online Today!
Mission Membership is an opportunity to make our family, your family. Join us!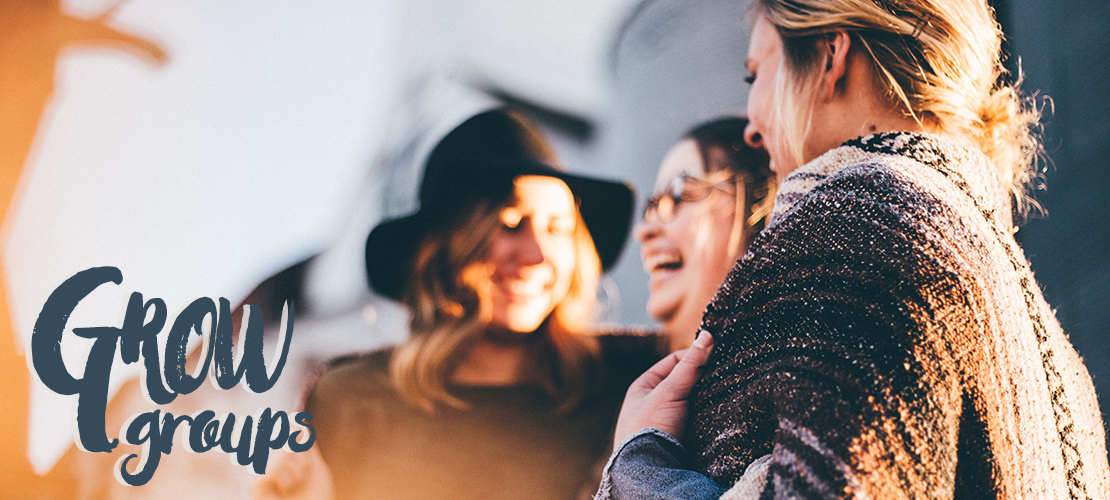 Grow Groups: Where We Grow Together
At The Mission Redlands, we don't just go to church together ... we do life together. These small gatherings happen throughout the city of Redlands every week; helping us grow together in faith by connecting us to God's word on a personal level. If you are looking for a place to belong and build friendships, there is a grow group waiting for you.
Andy Pham & Rebecca Macdonald   //   Tuesdays   //   Redlands   //   6:30pm
Brian & Jody Bell   //   Wednesdays   //   Redlands   //   6:30pm
Sean & Sarah Kelleher   //   Wednesdays   //   Beaumont   //   6:30pm
Carlos & Theresa Rivera   //   Thursdays   //   Loma Linda   //   6:30pm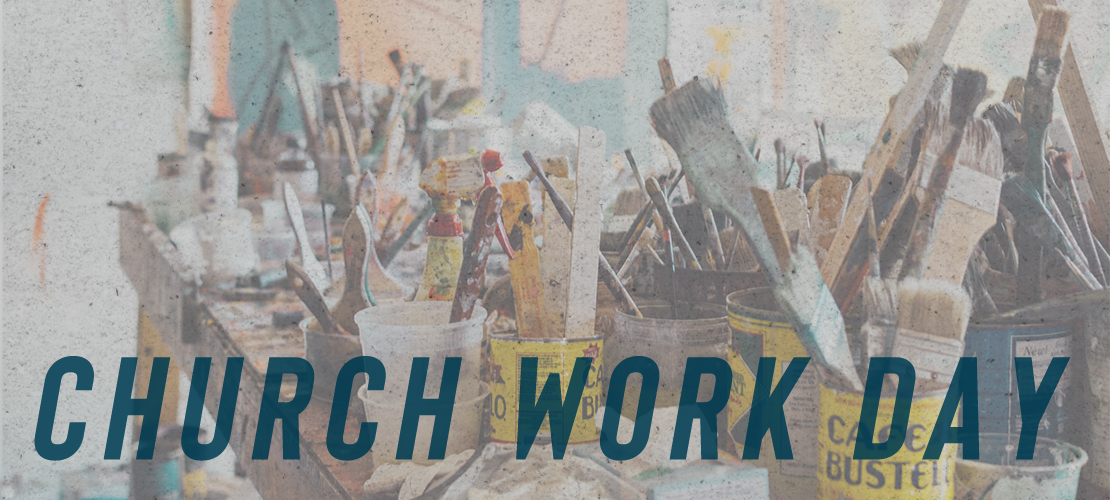 Hey everyone! The all-church workday has been scheduled from Saturday, February 29th, from 2-5 pm. If you are a handyman or handywoman, we would love your help caring for our facility. If your not so handy but love organization, we would love your help getting some things well ordered. If grounds work or cleaning is more your forte, we would love your help as well. We would love yo have you join us for a day of productivity and fellowship.
Come help out and make some new friends while you work!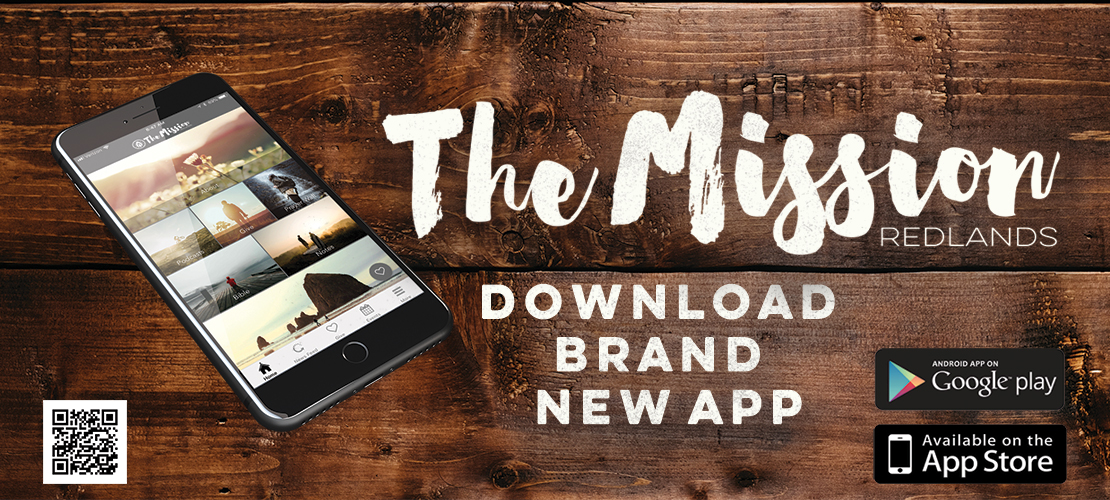 The New Mission Redlands App
The Mission Redlands now has it's very own smartphone App for both Apple and Android smartphones. This app incorporates things like Church Calendar, Podcasts, Giving, Sermon Notes and a Bible built right in. Download it today by clicking here from your smart phone.