All kinds of events are happening at The Mission.
From kid's events, to spiritual growth opportunities, there something
for everyone!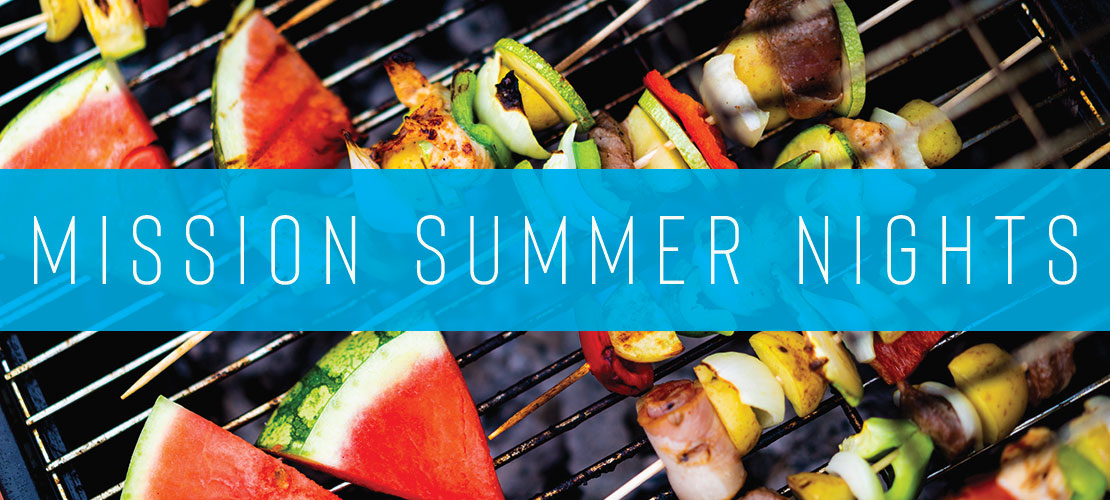 Summer is in the air! That means its time to crank up the grill, and picnic with your Mission family. We'll provide a grill for you to use and some fun outdoor activities. Things you should bring with you are food and drinks for you and your family and camping chairs or a blanket. We will be gathering at Ford Park in Redlands, on the playground side so come have some summer fun with us.
Meeting June 27th starting at 6:00 pm.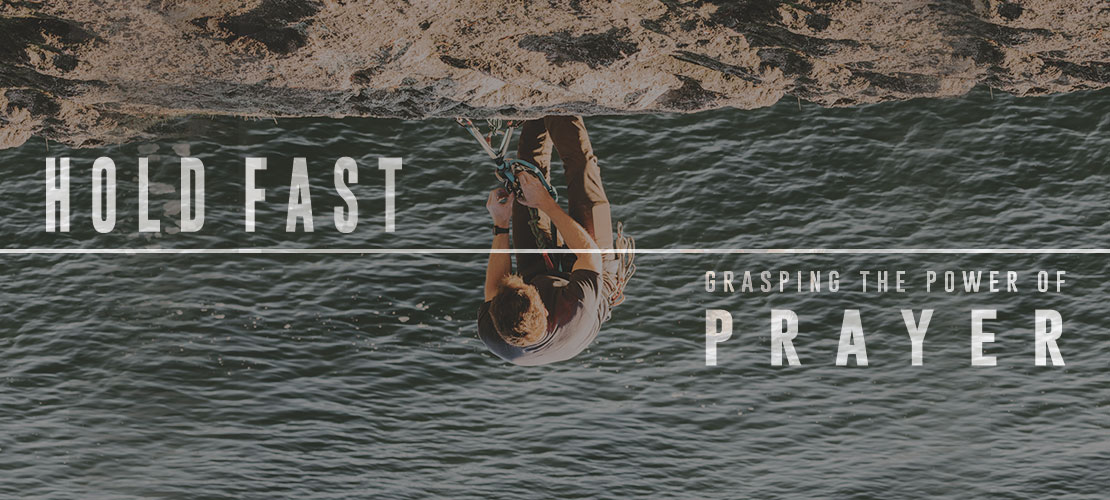 Teaching Series: Hold Fast
You may have heard it said; there is power in prayer. "Why is that? What kind of power? I'm not even sure what it means to pray. Do I fold my hands and close my eyes? Do I say the same words every time, or can I say what I want?" Different people have all sorts of opinions on what prayer means and how you do it. Over the next several weeks, our teaching team's goal is to challenge your preconceived notions and help you "Hold Fast" to the power of prayer in your everyday life.
This series is one you do not want to miss!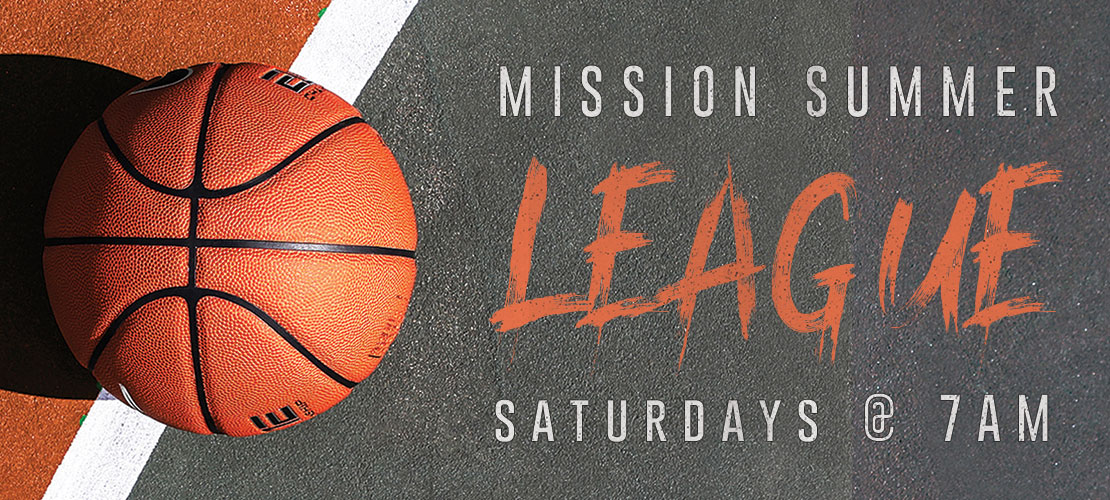 Mission Summer League is all about having fun, shooting around, and playing some low key, friendly, basketball games. But most of all, it about friendship. Hanging and getting to know some great people while getting some exercise are just some of the benefits of being a part of Summer League.
When:

Saturday Mornings @ 7 am
For More Info Email Us

Here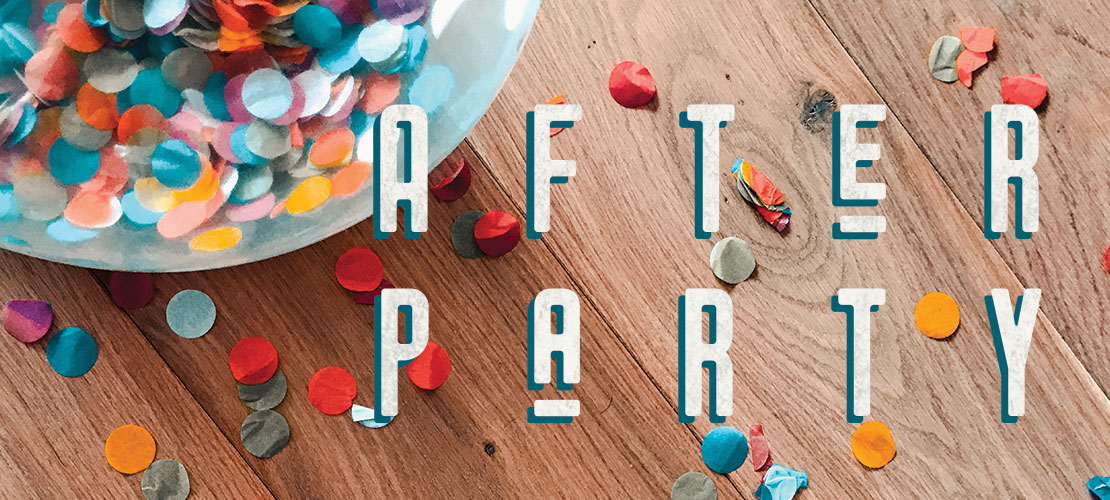 After Party: New Comers Gathering
After Party is an easy way for guests of The Mission Redlands to meet the church leadership. This 20-minute meet-and-greet style event is a perfect first step for anyone looking to get connected in The Mission family. Plus we have snacks. Who doesn't love snacks?!
Come Party With Us - June 30th @ 12pm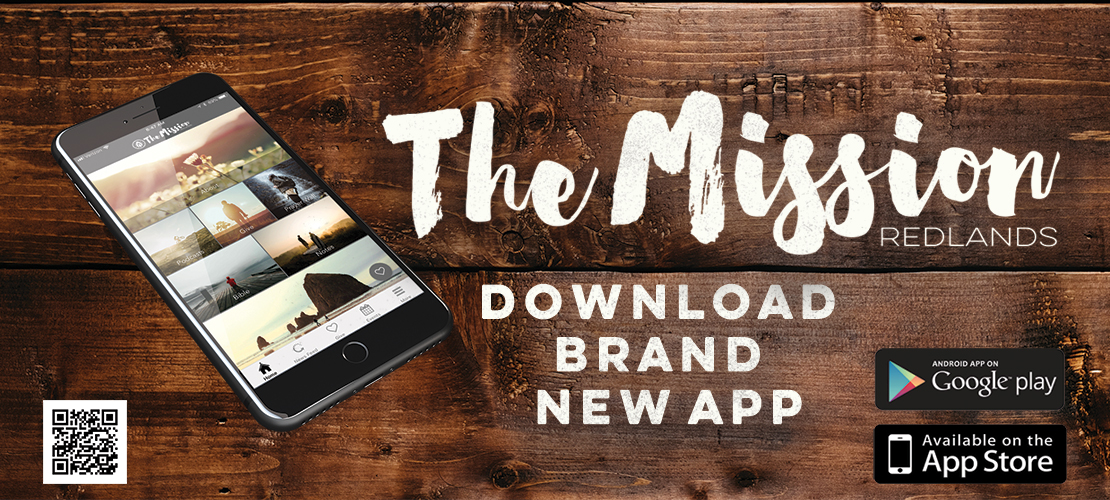 The New Mission Redlands App
The Mission Redlands now has it's very own smartphone App for both Apple and Android smartphones. This app incorporates things like Church Calendar, Podcasts, Giving, Sermon Notes and a Bible built right in. Download it today by clicking here from your smart phone.