All kinds of events are happening at The Mission.
From kid's events, to spiritual growth opportunities, there something
for everyone!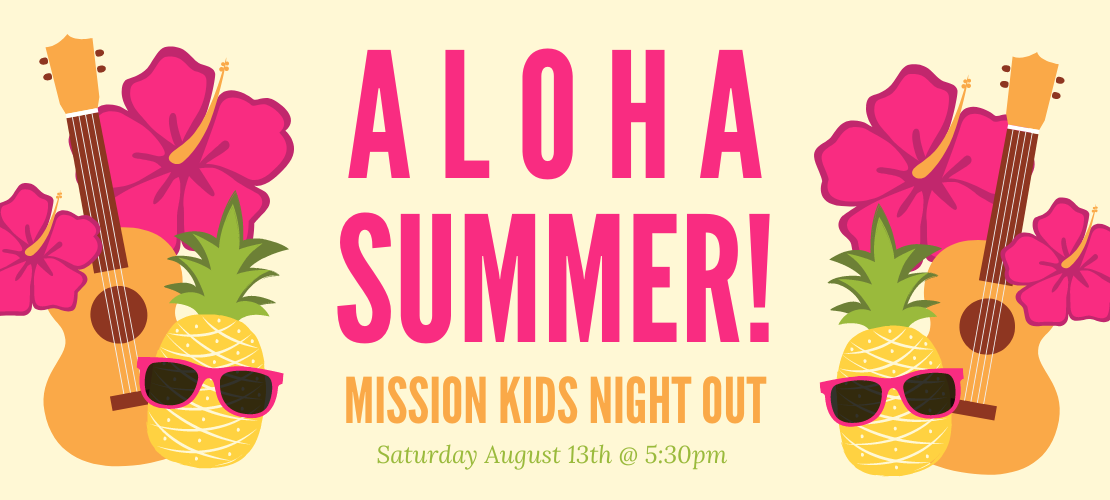 KIDS NIGHT OUT - ALOHA SUMMER!
Aloha Mission Kids! Say goodbye to summer at our next Kid's Night Out! Join us on the evening of August 13th for games, a movie, and some tasty Hawaiian snow! Wear your grass skirts if you have one. Come and help us send summer off into the Hawaiian sunset on this kids-only evening.
Saturday, August 13th from 
5:30pm-7:30pm, 
at The Mission Redlands.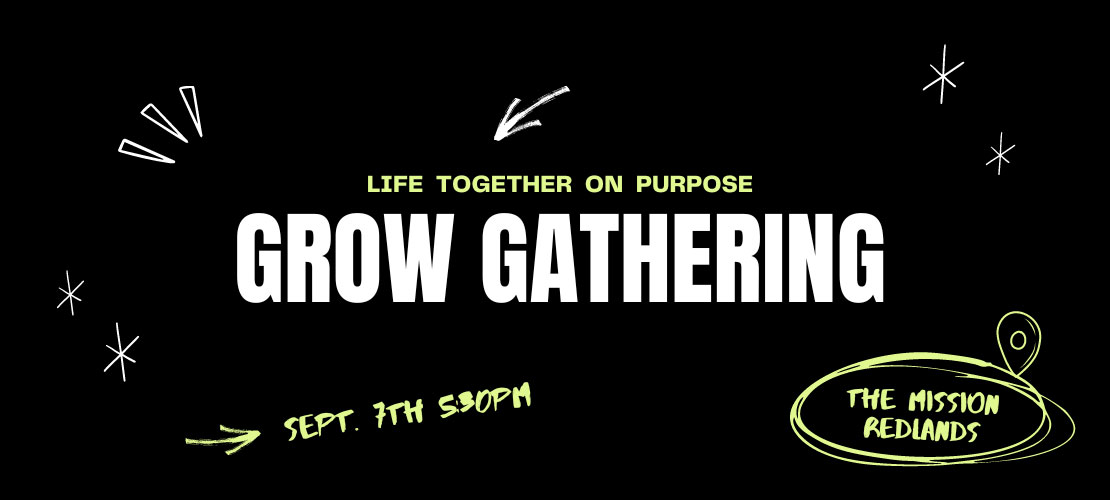 Grow Groups are about to kick off in homes across the inland empire, but sometimes it can be a little intimidating to visit someone's house for the first time. That is where Grow Gathering comes in! Grow Gathering is designed to help you choose the Grow Group that is right for you. In our time together, we will dig deeper into God's word, make new friendships, and share a meal. Growing in faith together as a family is immensely important to us, and Grow Gathering is where the journey begins.
Sept. 7th @ 5:30pm - Dinner & Childcare provided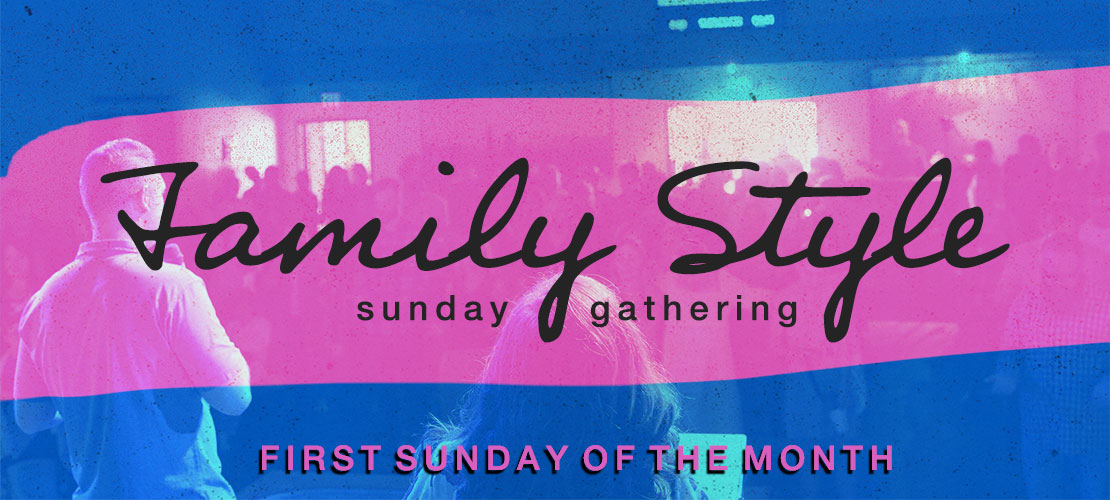 At The Mission, we're not just a church; we're a family. And in our family, we have a growing children's ministry! We are so thankful for the teachers and volunteers who help in children's ministry, but we also love seeing families praising God together. At our family-style gathers, try to make everyone, from tall to small, feel valued as part of the mission family. Join us on the first Sunday of every month as we worship as a WHOLE family! We will have a time of worship, a brief devotional, and take Communion together. See you there!
First Sunday of the Month, Every Month!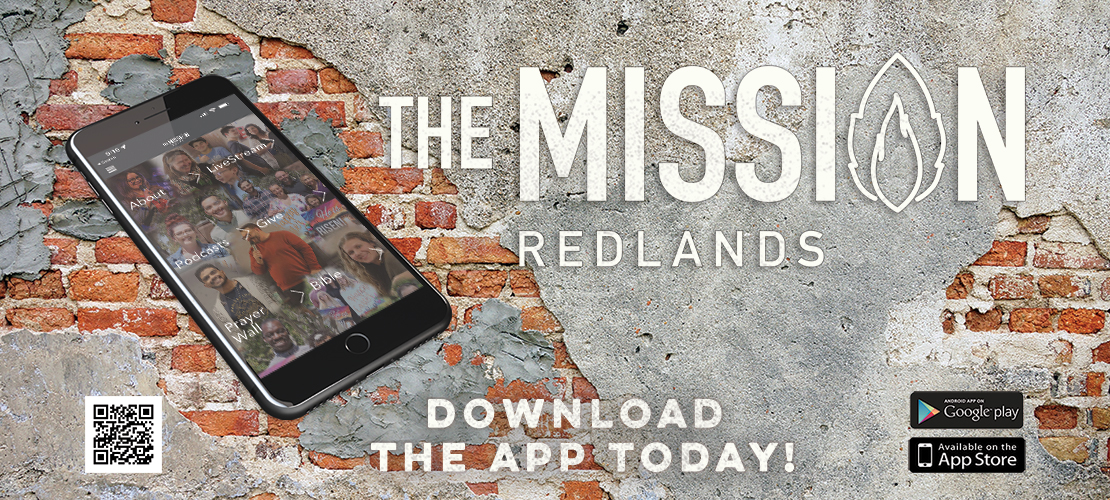 The Mission Redlands now has it's very own smartphone App for both Apple and Android smartphones. This app incorporates things like Church Calendar, Podcasts, Giving, Sermon Notes and a Bible built right in. Download it today by clicking here from your smart phone.