All kinds of events are happening at The Mission.
From kid's events, to spiritual growth opportunities, there something for everyone!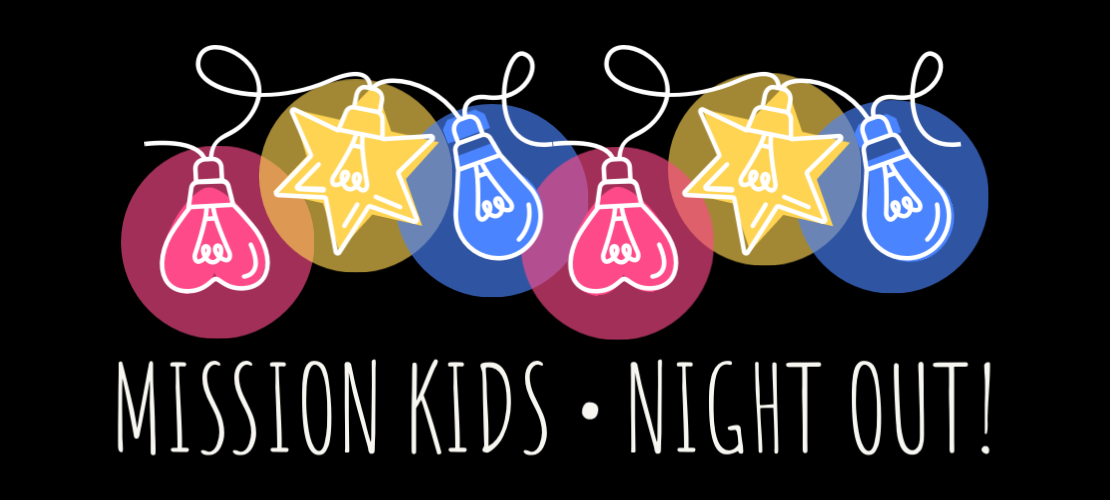 Join us for a merry night of joyful fun at our 2nd annual Mission Kids Christmas Night Out! Games, cookie decorating, and Christmas crafts! Throw your festive pajamas on and come celebrate this season of celebration with us at the church on Saturday, December 17th, from 5:30 to 7 pm.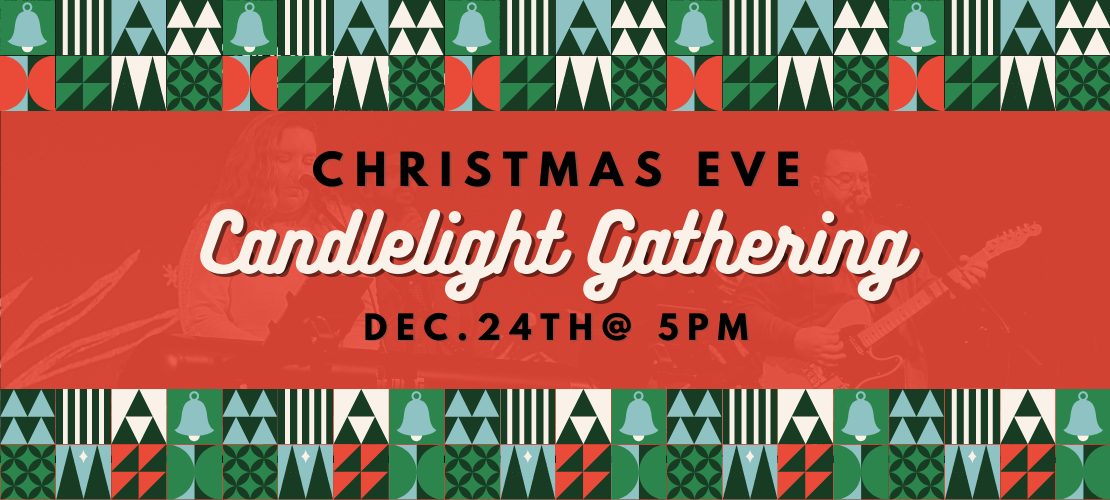 At The Mission Redlands, we LOVE Christmas! Join us at our annual Christmas Candle Light gathering for an evening of worship, teaching, and the warm glow of candlelight. This event will be a family-friendly service, and we encourage kids to wear their Christmas pajamas. Every year we cap the evening off with our beloved tradition of a group trip to the highland IN-N-OUT. We hope you mark this evening down in your calendar and make plans to celebrate with us.
Christmas Eve, Dec. 24th Beginning At 5 pm
Followed By A Trip To The Highland IN-N-OUT.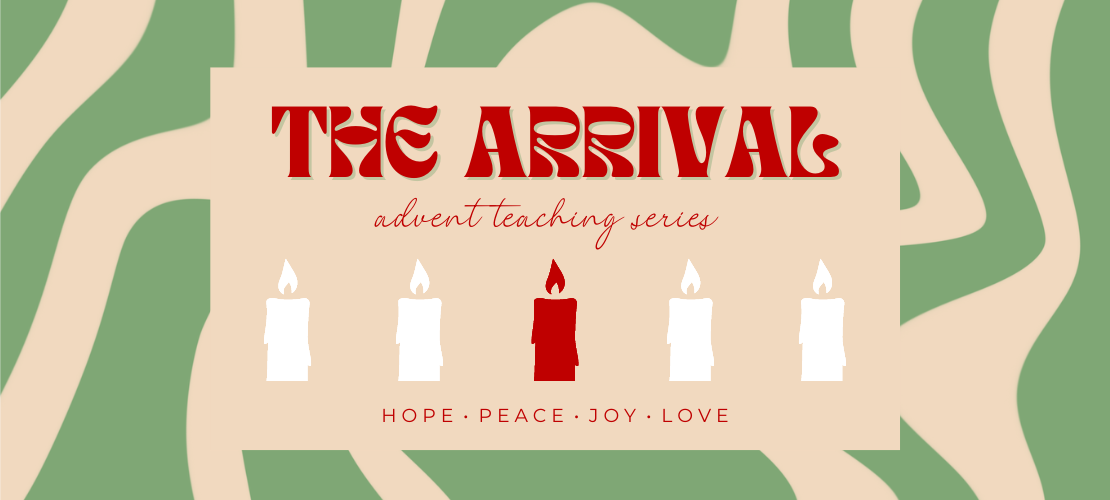 Advent comes from the Latin word "Adventus," which means "arrival." Join us in December as we celebrate the Advent season by remembering the Israelites' anticipation of "The Arrival" of the Messiah. Each Sunday, our teaching team will break down the Advent themes (Hope, Peace, Joy, Love). Our Advent celebration will culminate at our Christmas Eve gathering as we celebrate the birth of Jesus by lighting the Christ candle.
Don't Miss This Deep Dive Into The Meaning Behind The Christmas Season!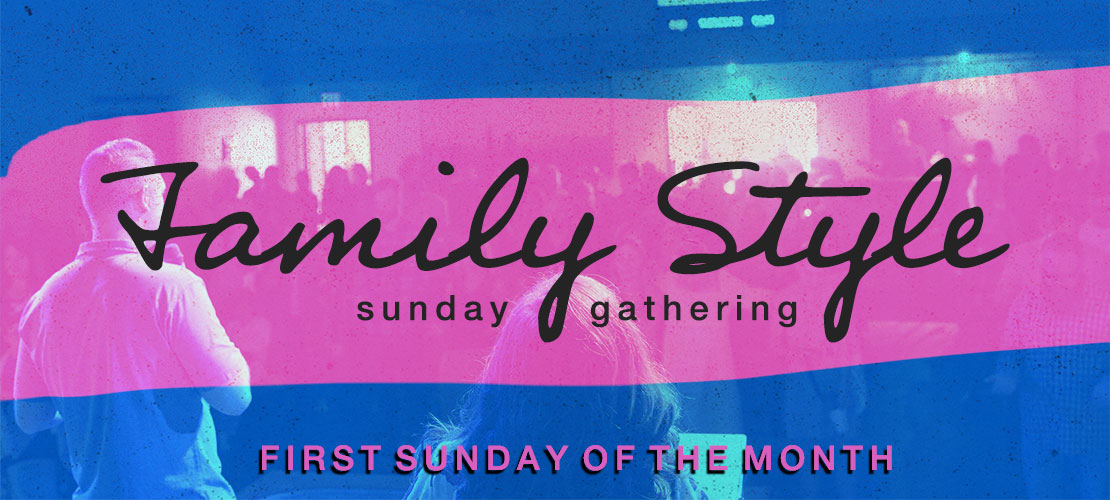 At The Mission, we're not just a church; we're a family. And in our family, we have a growing children's ministry! We are so thankful for the teachers and volunteers who help in children's ministry, but we also love seeing families praising God together. At our family-style gathers, try to make everyone, from tall to small, feel valued as part of the mission family. Join us on the first Sunday of every month as we worship as a WHOLE family! We will have a time of worship, a brief devotional, and take Communion together. See you there!
First Sunday of the Month, Every Month!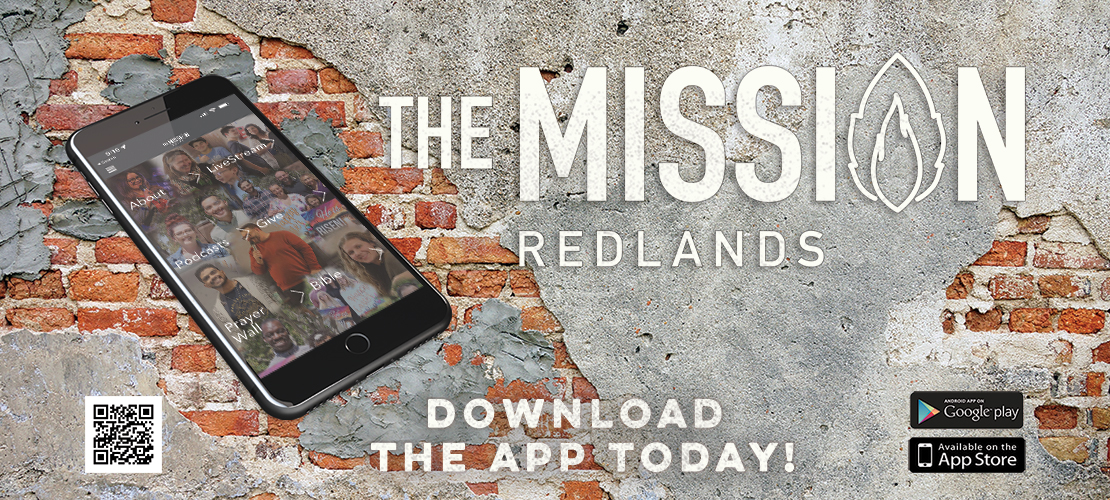 The Mission Redlands now has its very own smartphone App for both Apple and Android smartphones. This app incorporates things like Church Calendar, Podcasts, Giving, Sermon Notes, and a Bible built right in. Download it today by clicking here from your smartphone.