All kinds of events are happening at The Mission.
From kid's events, to spiritual growth opportunities, there something for everyone!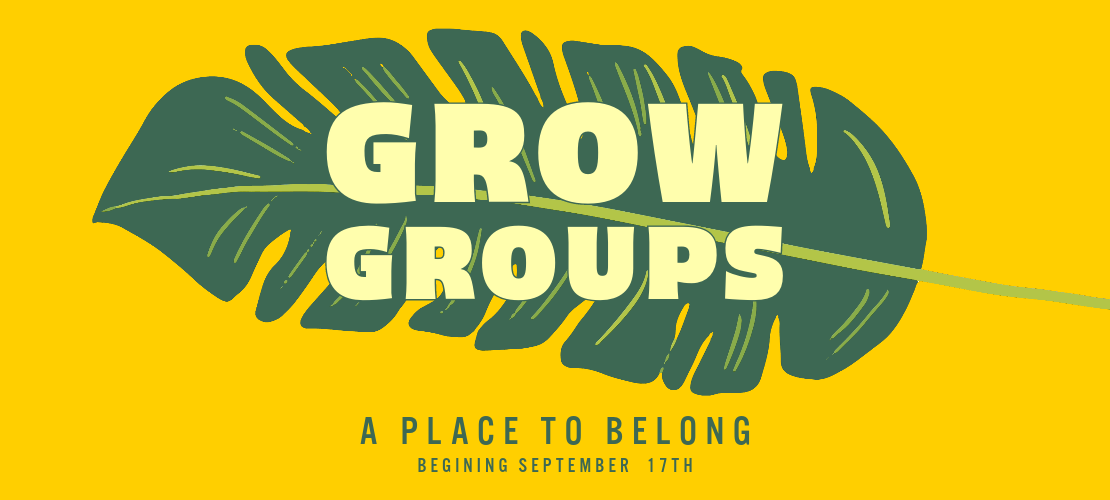 GROW GROUPS: A PLACE TO BELONG
At The Mission Redlands, we want our grow groups to be a fun and safe place for you to feel like part of the family, where you can experience a true sense of belonging. These small gatherings happen throughout the city every week, helping us grow together in faith by connecting us to God's word on a personal level. In this season, we are going through the Gospel of Mark. If you are looking for a place to belong and build friendships, a Grow Group is waiting for you!
Grow Groups Will Return The Week Of September 17th.
Sunday Mornings
Sean & Sarah Kelleher • Redlands
Tuesday Nights
Jeff & Angelica Allen • Redlands
Wednesday Nights
Brian & Jody Allen • Redlands
Thursday Nights
Ben & Tanya Uribes • Redlands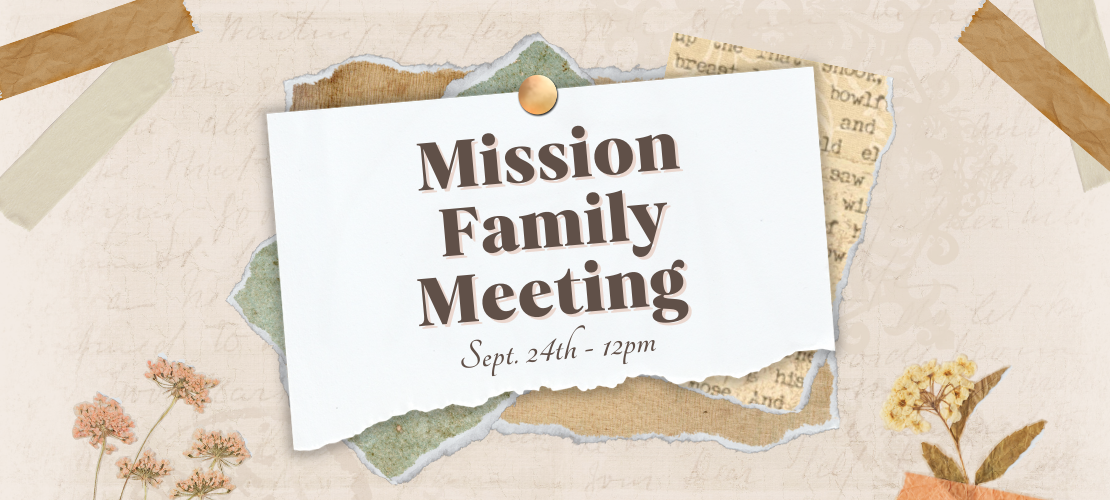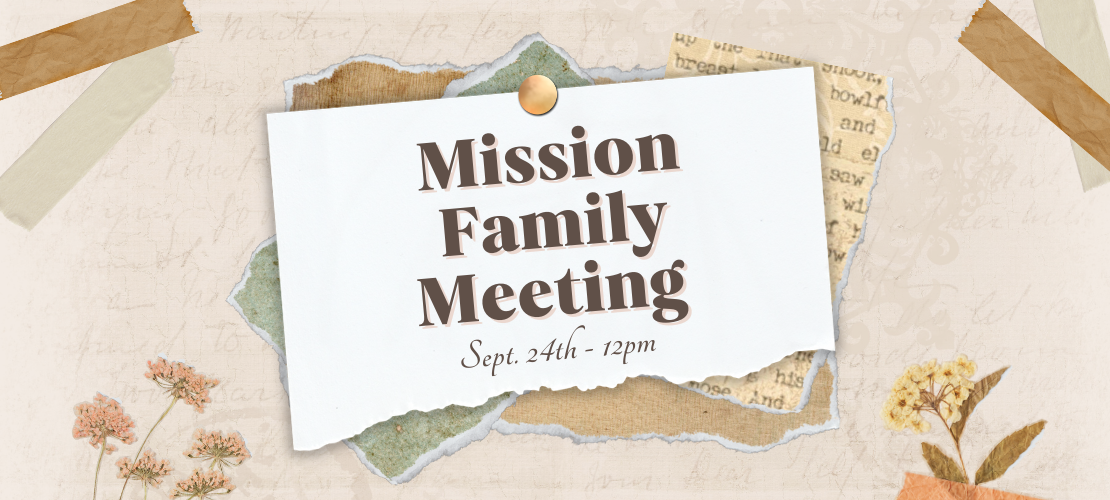 MISSION FAMILY MEETING
If you call the Mission Family your family, we would love for you to make time to participate in our upcoming Mission Family Meeting. We will discuss all of the good things going on in our church and some challenges we face. Please join us on Sept. 24th at 12pm (right after service) as we share a behind-the-scenes look into the future of The Mission Redlands.
If You Call The Mission Your Home Church, Don't Miss This Meeting.
September 24th @ 12pm - Snacks Provided
LOVE REDLANDS: CITY-WIDE SERVE EVENT
On October 14th, our church is participating in a serve event with several local churches in Redlands. This day will be a service day dedicated for our local churches to give back to our community. The morning will begin with all the serving church together at Pathway Church, and after a word of prayer together, we will disperse to our serve sites.
Our church specifically will be hosting a collection drive for the Mission Elementary School and accepting donations of clothes, school supplies, toys, and anything the school may need. We will also be selling some goodies, and the proceeds will go to the Christmas collection we do every year.
In addition to our donation drive, there are two other serve site options for the mission family to participate in. Thrive Single Moms is a site in much need of home maintenance and repairs. The other service site will be at Lugonia Elementary School, and we will be able to help do some painting and campus cleanup.
Join us to "Love Redlands" on Oct. 14th.
Sign Up Today!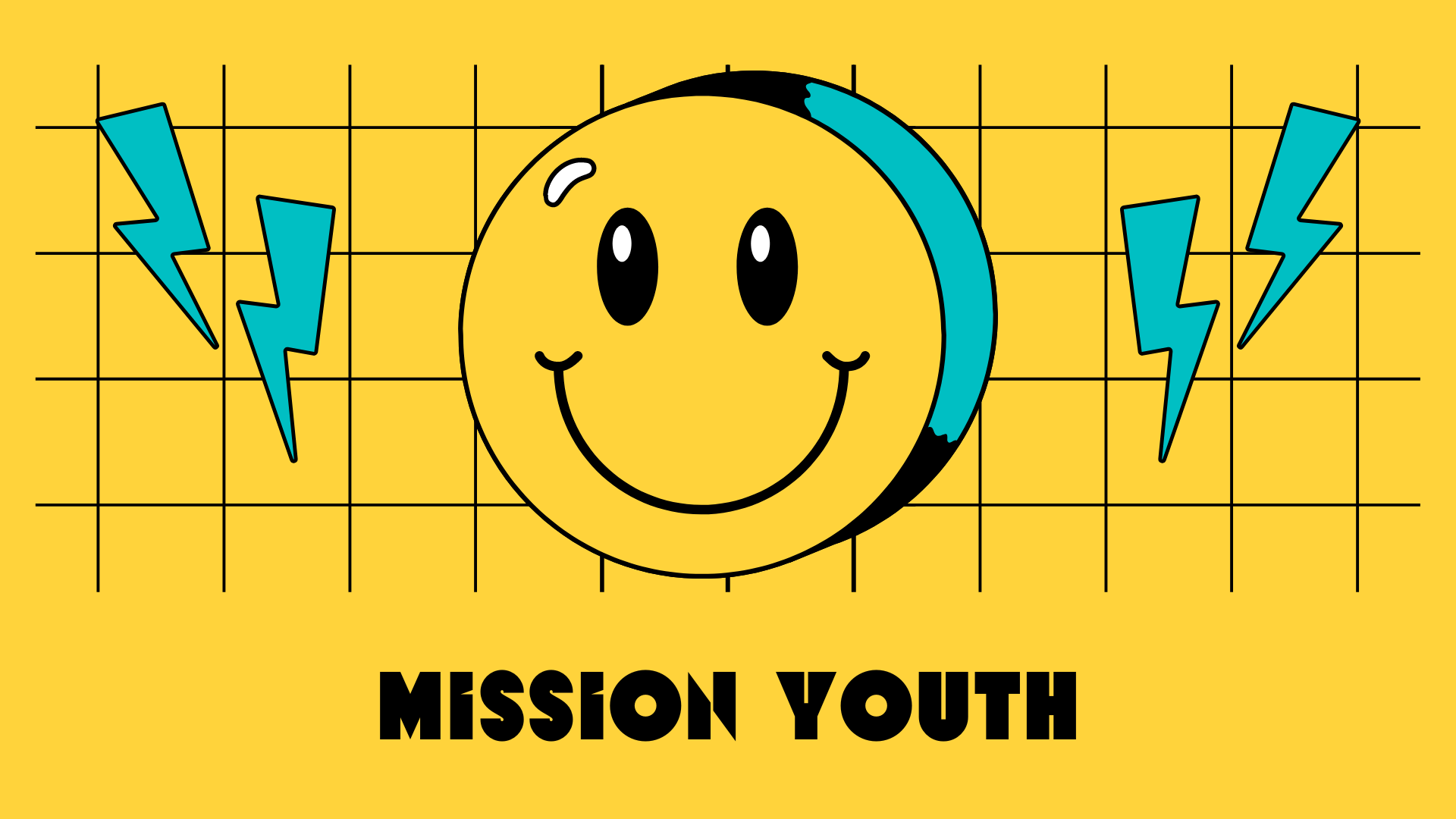 MISSION YOUTH IS BACK!
At Mission Youth, our desire is to help begin the transition for our teens to be a larger part of the church family and transition from classroom to community. We hang out on Thursdays from 6pm-8pm at church and play board games, share about our lives, build trust through intentional conversation, and what it looks like to have a relationship with Jesus that can be fun, authentic, and purposeful. Our main purpose and goal at Mission Youth is to make our church a safe place for these teens for the rest of their lives. This beginning season we will talk through impactful Bible stories and characters that have stuck with us from childhood Sunday schools and what they mean as we get older.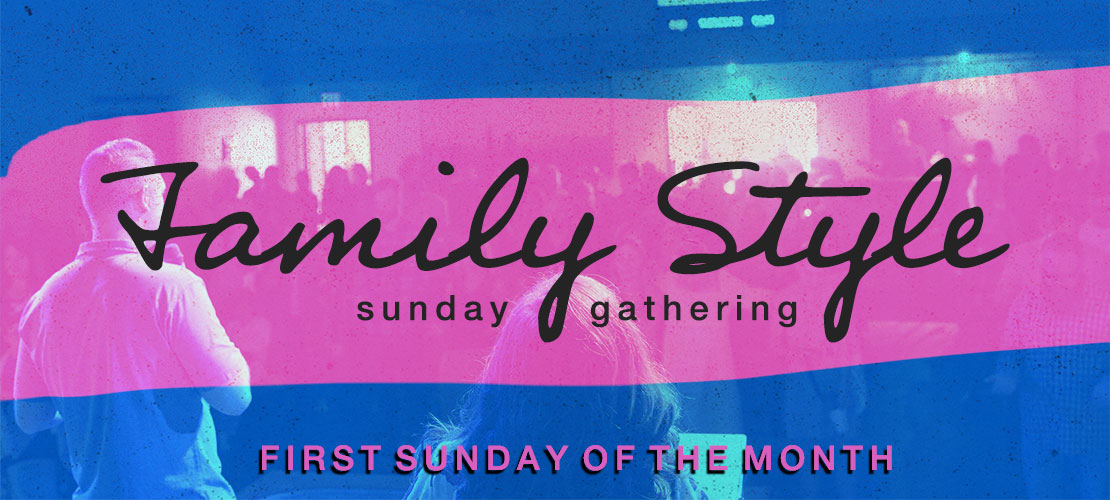 FAMILY STYLE WORSHIP SERVICE
At The Mission, we're not just a church; we're a family. And in our family, we have a growing children's ministry! We are so thankful for the teachers and volunteers who help in children's ministry, but we also love seeing families praising God together. At our family-style gathers, try to make everyone, from tall to small, feel valued as part of the mission family. Join us on the first Sunday of every month as we worship as a WHOLE family! We will have a time of worship, a brief devotional, and take Communion together. See you there!
First Sunday of the Month, Every Month!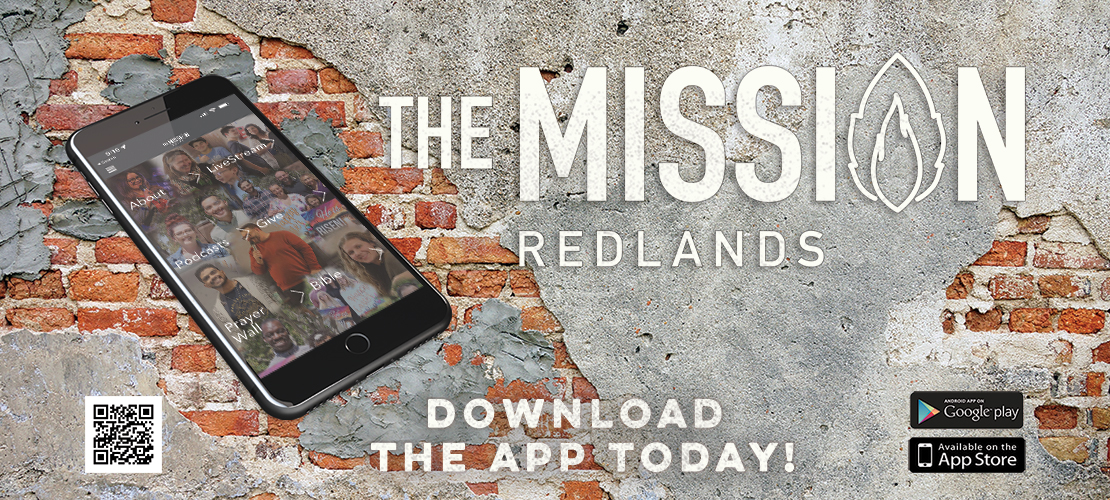 The Mission Redlands now has its very own smartphone App for both Apple and Android smartphones. This app incorporates things like Church Calendar, Podcasts, Giving, Sermon Notes, and a Bible built right in. Download it today by clicking here from your smartphone.