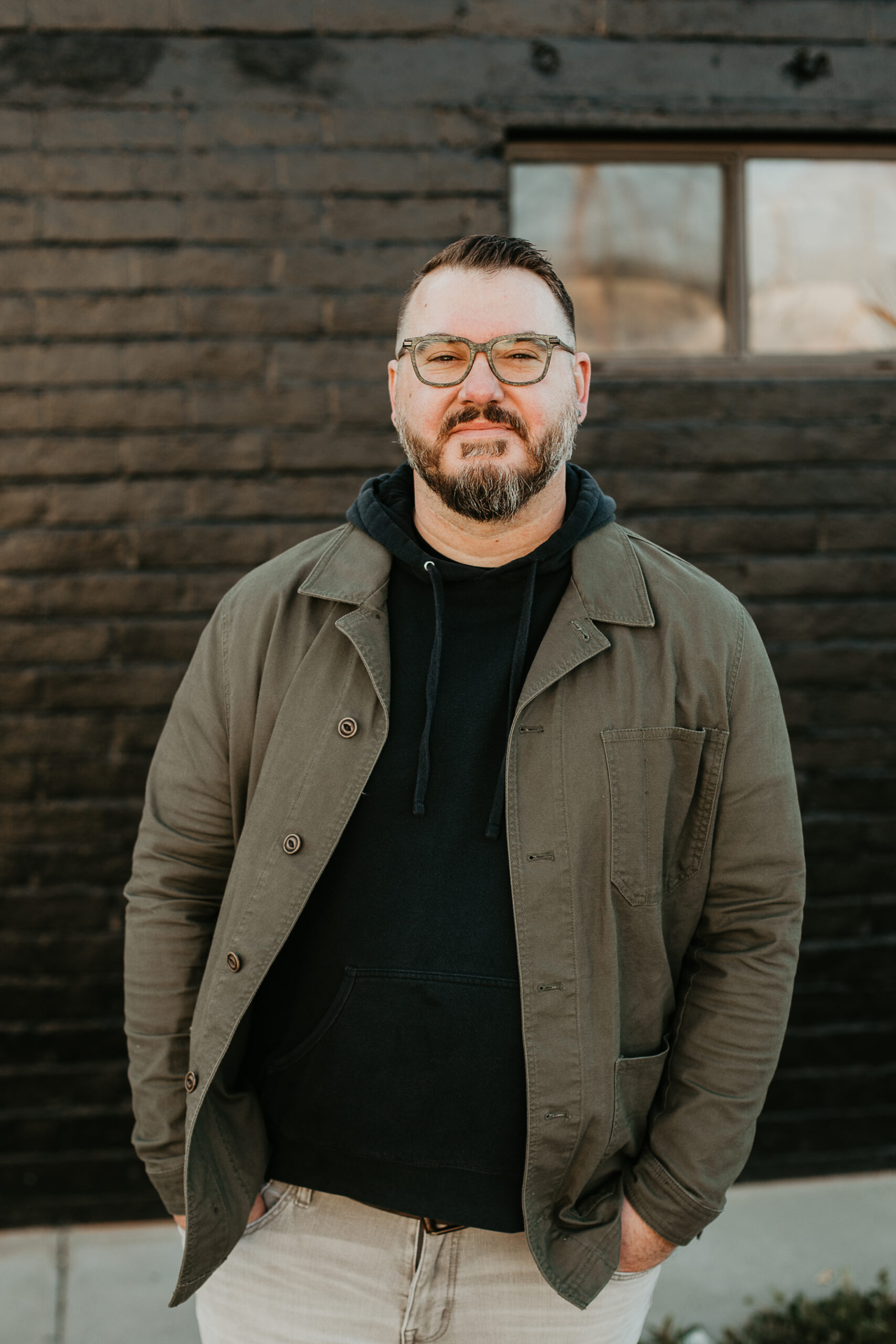 Hey everyone, my name is Jason Day and I am the Lead Pastor here at The Mission. I was born in Kentucky, raised in Ohio and lived in New York for 6 years. My wife Kim and I have two amazing sons named Dylan (born Oct. 2006) and Owen (born July 2009). We moved to Redlands in Sept of 2012. We are so excited to be a part of the The Mission church family and the Redlands community. We enjoy spending time with friends, watching movies, going to the beach and talking to telemarketers...nope.
We have been in the ministry for over 15 years now and God keeps calling, so we keep answering. Nothing excites me more than being part of a community that is fired up about being in the presence of God. The Mission is a growing community living out God's radical love and we would love to have you join us.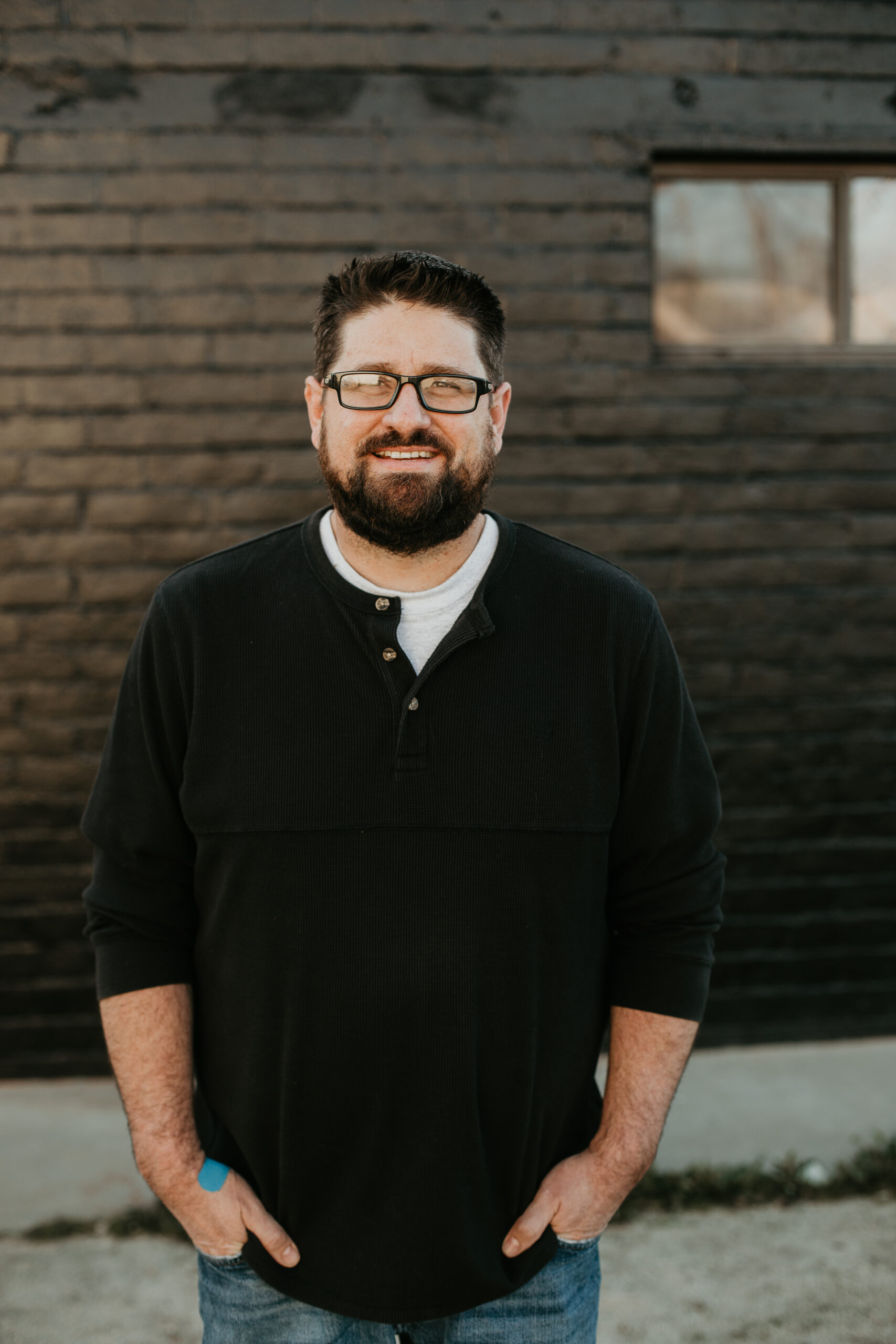 SCOTT FAULK • MISSION KIDS DIRECTOR
My name is Scott Faulk and I'm the Children's Ministry Director at The Mission Redlands. I was born in El Centro, Ca and have lived in Southern California all my life. I have three wonderful daughters, Madeleine (born in 1998), Casadi (born in 2000) and Deanna (born in 2004). My cat (Nuke Laloosh) lets me live with him in Banning.
I have been involved in one form of Christian ministry or another since I was a teenager. However, I was called to children's ministry in 2011. I truly find joy sharing the Gospel of Christ with children in creative and fun ways. I enjoy doing memory verse work, playing games and teaching every lesson from Genesis to Revelation with an arrow that points directly to Jesus. I thank God everyday that He brought me to The Mission Redlands where I can serve with family and live out and celebrate God's Radical Love!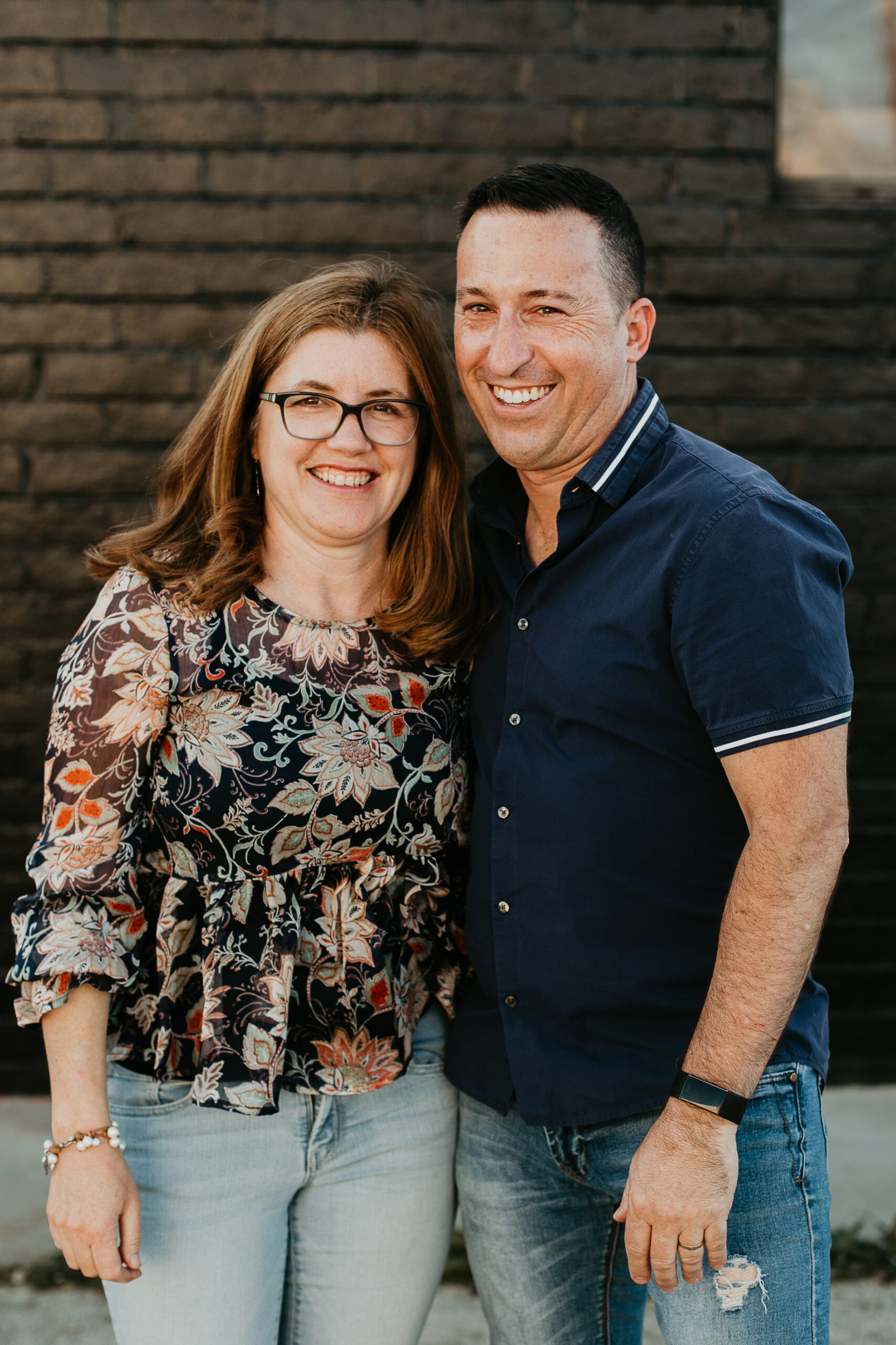 BRIAN & JODY BELL • CONNECT DIRECTORS
I'm Brian Bell and I am blessed to serve God and his people at the Mission Redlands. My wife, Jody, and I have been married for over 25 years and have two grown children. We love being at the Mission and first came to the church nearly five years ago. Our desire to live out our Christian faith in community with others has been realized at the Mission. I am part of the teaching team and the elder board and my wife and I lead a small group in our home and head up the Connect Team.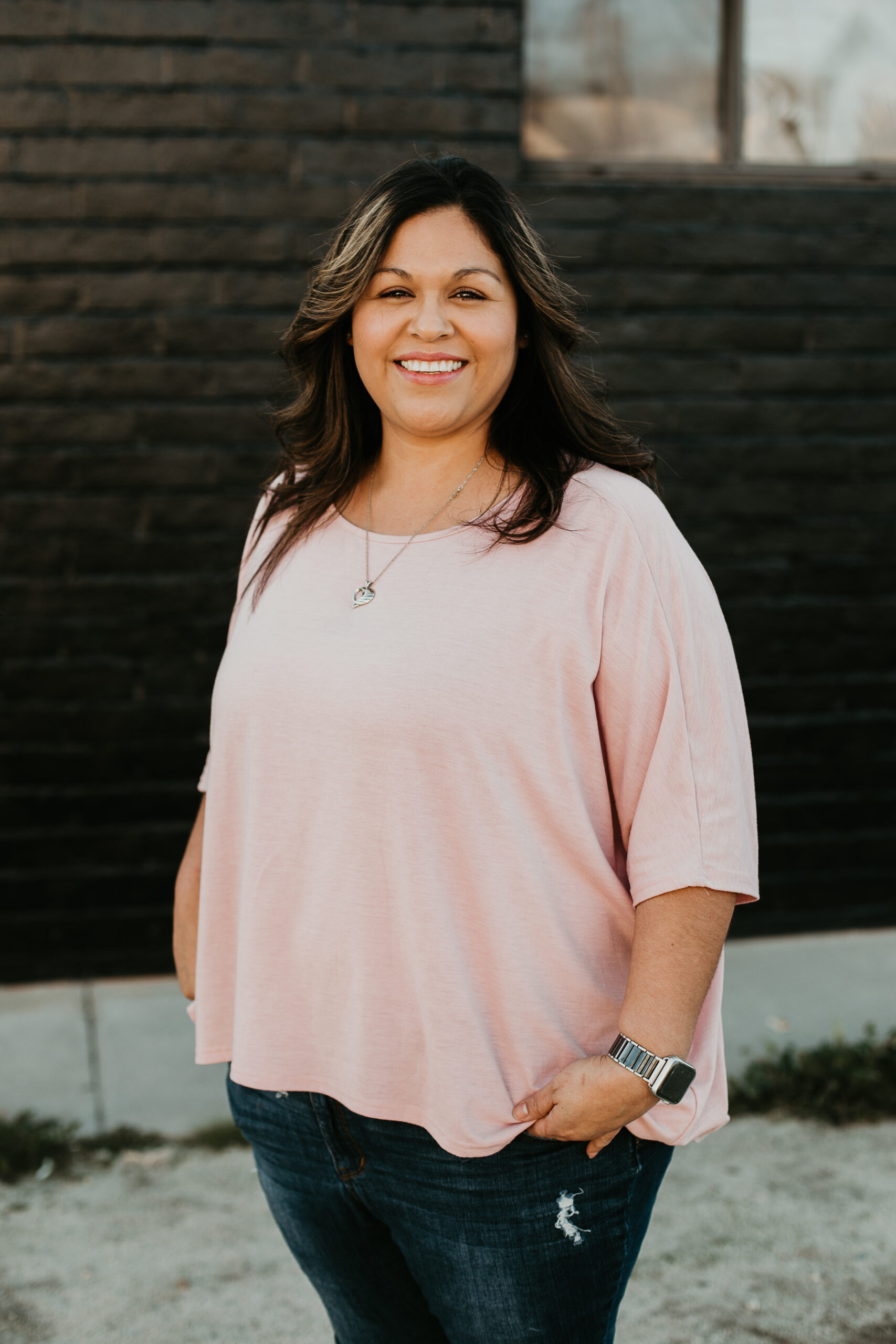 THERESA RIVERA • GROW DIRECTOR
Hi Everyone, my name is Theresa Rivera. I am the grow ministry leader here at The Mission Redlands. I was born & raised in Highland, CA. My husband Carlos and I have three beautiful children Clarissa (born in 1995), Reya (born in 2000), and Orion (born in 2008) we currently reside in Loma Linda, CA. We are so blessed to have been apart of The Mission Redlands since doors opened in Feb 2013. I enjoy creating life long relationships with my all church family.
I have always had a heart for service, so ministry has come naturally to me. I love to see my brothers and sisters grow deeper in their relationship with Christ. Also, to help new believers develop an understanding of a life long relationship with Christ. Very early on in my walk with Christ, my husband and I got involved in a variety of ways with our church family. From small group leaders to men's and women's ministry leaders, children's ministry, and many more areas. On any Sunday, you can find us around the church, either serving behind the lights and sound booth or just floating around wherever help is needed.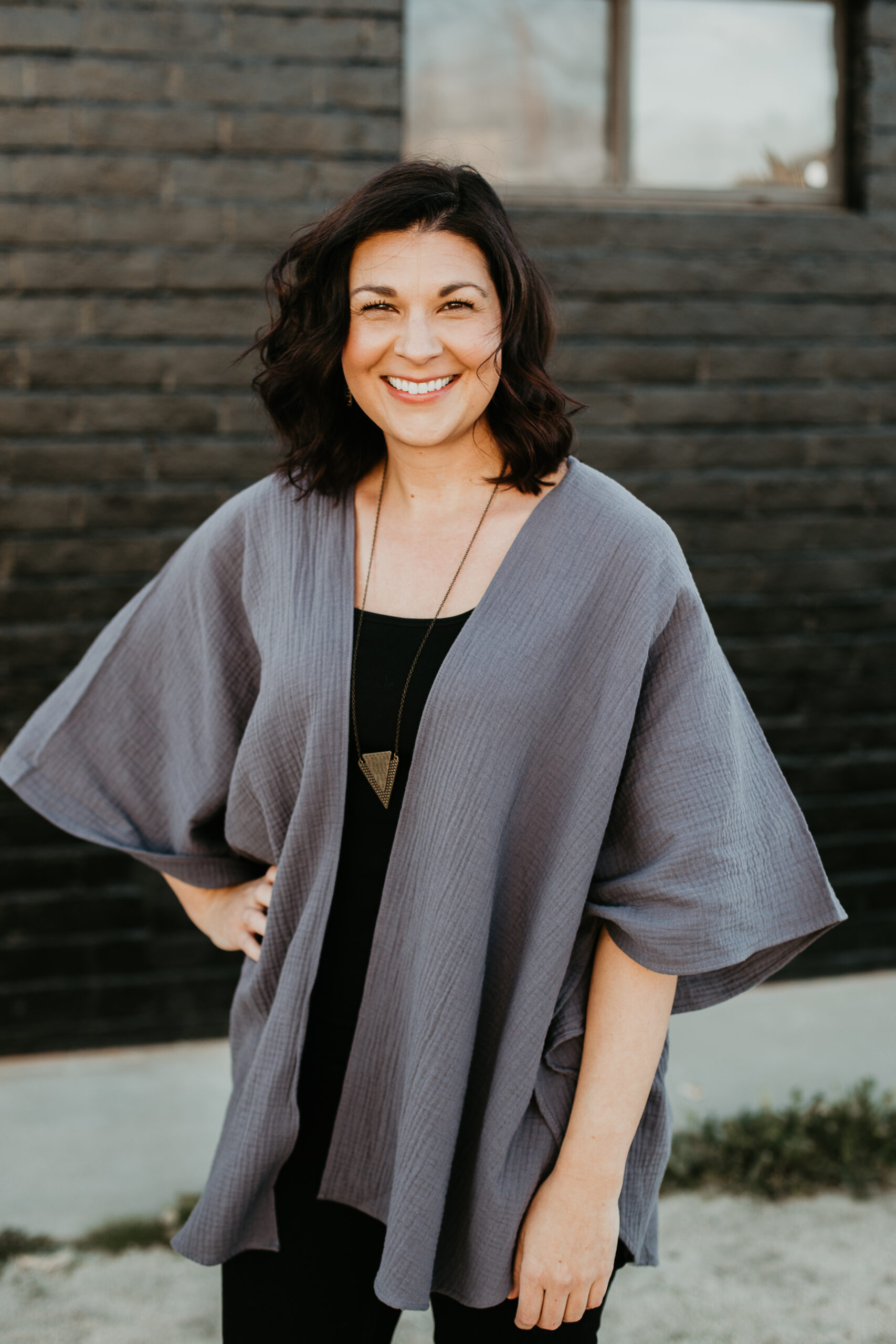 Hi! I'm Kim Day and I am the Serve Director here at The Mission. Yes, I am also married to Pastor Jason! We have 2 boys, Dylan and Owen, a dog Bruce (he's a boxer) and a cat, Gus. I am definitely outnumbered by boys in my house. Even the pets are male!
I was born and raised in California, and have only lived out of state for the 6 years we lived in Upstate NY. I graduated from Simpson University, in Redding CA, with my BA in Business Management.
Jason likes to call me the "efficiency expert." It's true, I love to see things running smoothly and effectively. This is a new role for me here at the church, and I hope to help everyone make the best use of their time and resources.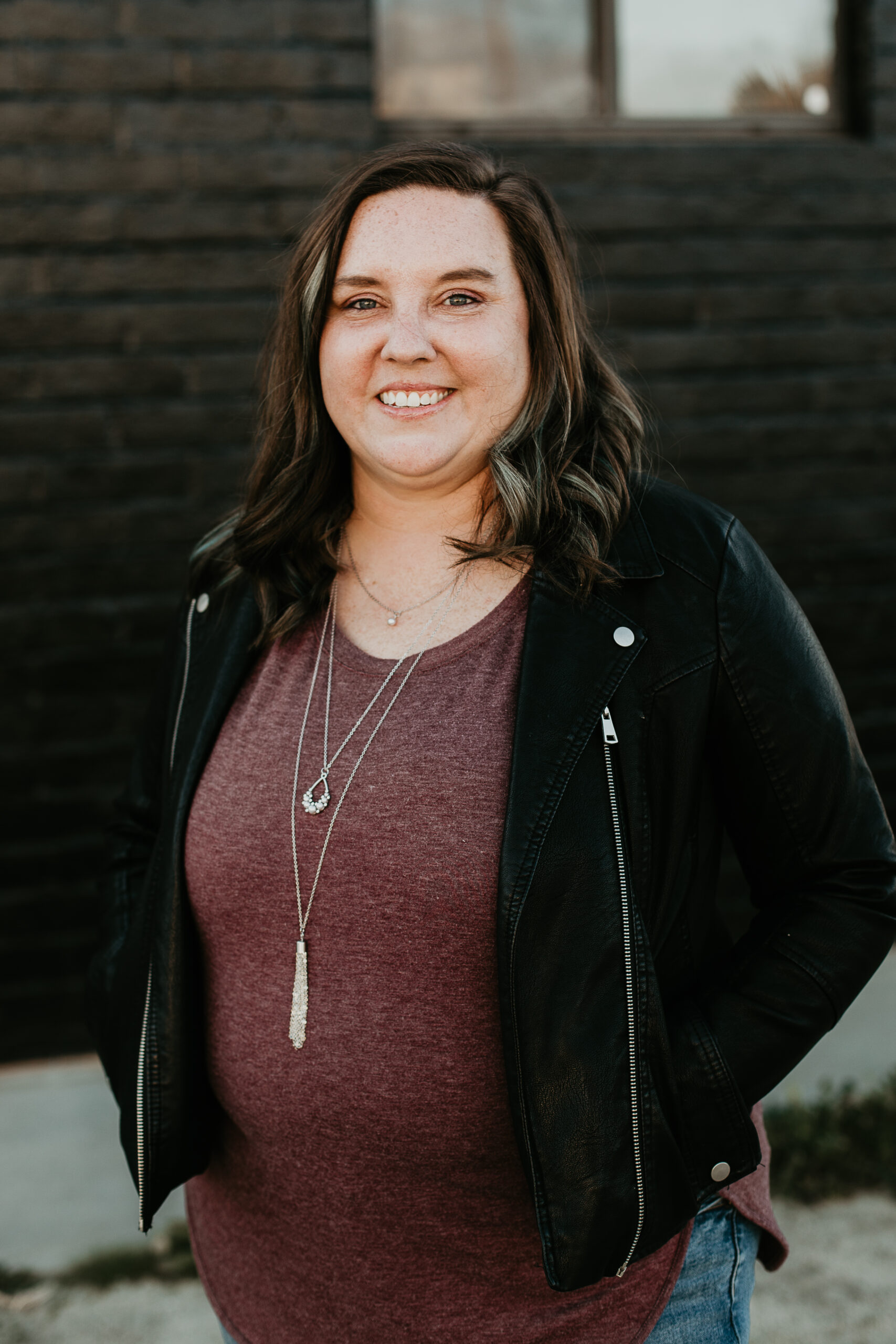 JESSICA CARTER • WORSHIP LEADER
Hey everyone! My name is Jessica Carter and I am the worship leader at The Mission. I grew up in the Inland Empire (Cherry Valley) as a pastor's kid and have served in worship ministry for the past 15+ years. My husband Paul and I have been married since 2009 and have two wonderful and wild boys, Landry and Gary. I am a stay-at-home Mom to our boys and I also teach piano from home, which I love! As a family, we love to go on walks or bike rides together, spend time with our family and friends, read books, go to amusement parks and watch movies.
I have only been at The Mission for a little over a year, but I have been so blessed to be able to be a part of what the Lord is doing in our community. I am passionate about worshiping Jesus through music. There is something so beautiful about the people of God lifting their voices as one body to worship Jesus! I am so excited about where the Lord is leading The Mission and I hope you'll join us in living out God's radical love!