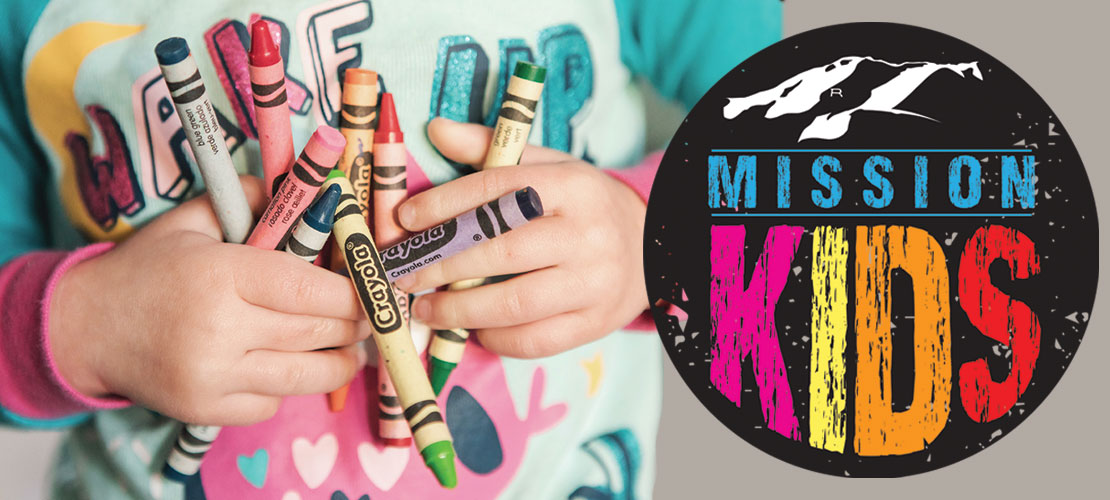 Our children are a big priority at The Mission.
We want your children to have a safe and meaningful experience with us.
Here's some information to help make your Sunday a success. Mission Kids is down the hallway to your right as you walk into our lobby. If it is your first time, you may want to arrive early to complete our registration forms to ensure your child's safety. You can register your child at the Mission Trolley and we will see that they are placed in the age-appropriate classroom. Directly after the service, you can pick your child up from their classroom. All of our volunteers and staff have had a thorough background check so you can feel like your kids are in good hands. We look forward to helping them grow in their understanding of God and enjoy time with new friends.
Grow Groups: Doing Life Together
At The Mission Redlands, we don't just go to church together ... we do life together. These small gatherings happen throughout the city of Redlands every week, helping us grow together in faith by connecting us to God's word on a personal level. If you are looking for a place to belong and build friendships, there is a grow group waiting for you.
Monday Nights
Leaders  •  Brian & Jody Bell  •  Redlands
Tuesday Nights
 Leaders  •  Theresa Rivera & Ricardo Cordero  •  Calimesa
Wednesday Nights
 Leaders  •  Andy Pham & Rebecca Macdonald  •  Yucaipa
Leaders  •  Sean & Sarah Kelleher  •  Beaumont
Groups Are Meeting Now!
Contact your Grow Group leader for info or email Theresa Rivera to connect with a Grow Group.