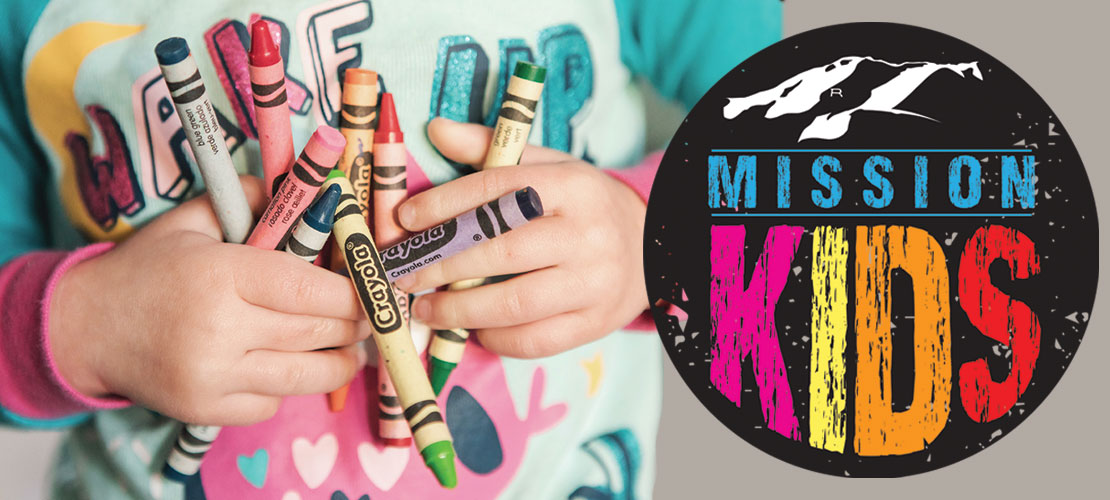 Our children are a big priority at The Mission.
We want your children to have a safe and meaningful experience with us.
Here's some information to help make your Sunday a success. Mission Kids is down the hallway to your right as you walk into our lobby. If it is your first time, you may want to arrive early to complete our registration forms to ensure your child's safety. You can register your child at the Mission Trolley and we will see that they are placed in the age-appropriate classroom. Directly after the service, you can pick your child up from their classroom. All of our volunteers and staff have had a thorough background check so you can feel like your kids are in good hands. We look forward to helping them grow in their understanding of God and enjoy time with new friends.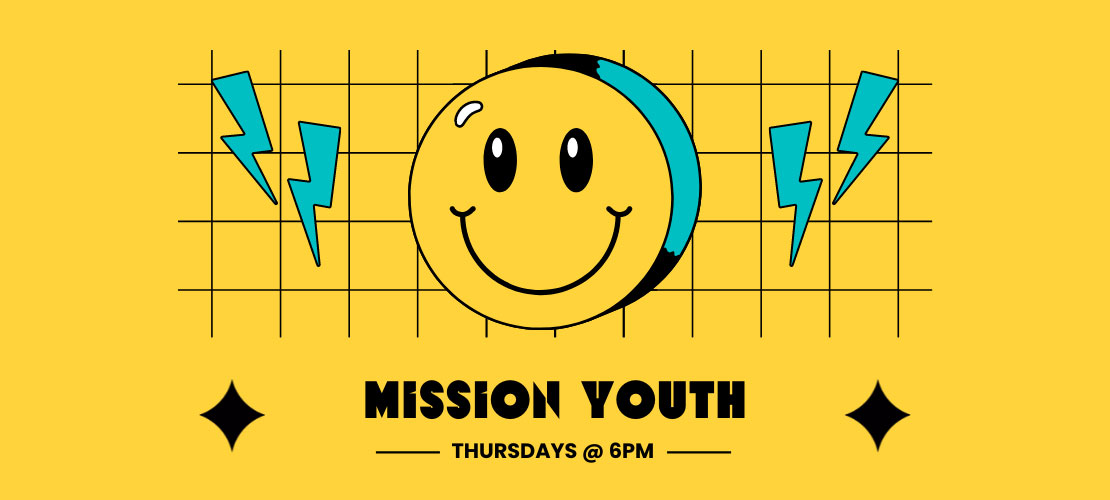 Mission Youth is our church's youth program for students from 6th Grade through High School. Our goal is to help ignite a fire for loving God and loving your neighbor in our young people's hearts. Meeting Thursdays at 6pm.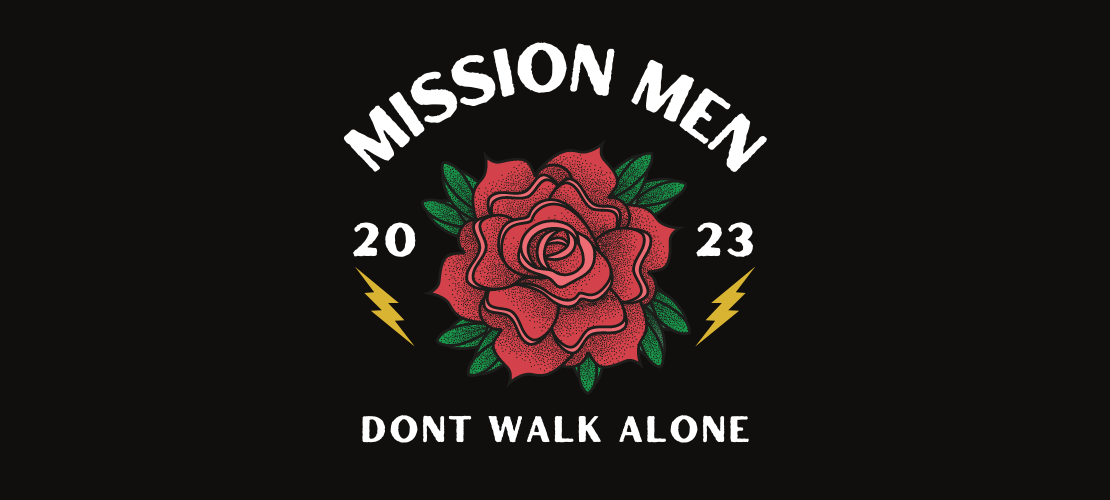 From the patriarchs to the apostles, God calls men to a life of adventure. As men, God has given us a garden to tend to, a serpent to confront, and a Savior to follow. Adam named all the animals, Noah preserved humanity, Abraham became the father of many nations, David killed Goliath, Jesus defeated death, and the apostles carried the Good News to the whole world. Godly men living engaged lives of service have always been necessary and good. This is true now and will always be true. Thankfully, God has not called us to walk alone. He gives example after example of how "iron sharpens iron."
The Mission Men's Ministry exists to create connection between men so that we can encourage and challenge one another as we work to become more of the men God created us to be. Join us every 2nd Saturday of the month at 9am for our Mission Men's breakfast at Olive Ave Market. What to expect? Good times with some good guys. We will enjoy fellowship over breakfast and get to know one another better. We hope to see you there!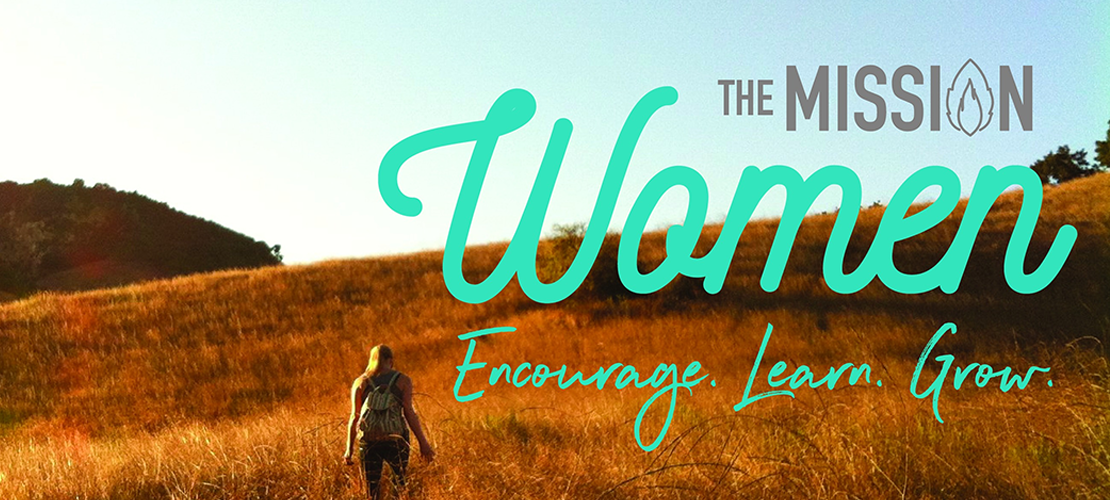 We have so many incredible women as part of our Mission Family! The Mission Women's group is a place for all women to encourage each other, learn from God's Word and grow closer to God and each other. We will dive into Scripture, pray for each other, and get to know each other better. Join us at 9 AM on the first Saturday of every month at Panera Bread in Redlands.
Grow Groups: Doing Life Together
At The Mission Redlands, we don't just go to church together ... we do life together. These small gatherings happen throughout the city of Redlands every week, helping us grow together in faith by connecting us to God's word on a personal level. In this season, we are going through the book of Romans. If you are looking for a place to belong and build friendships, there is a Grow Group waiting for you!
Sunday Morning at 9AM
Leaders  •  Sean & Sarah Kelleher  •  Redlands
Tuesday Nights at 6:30pm
Leaders  •  Jeff & Angelica Allen  •  Redlands
Wednesday Nights at 6:30pm
Leaders  •  Andy & Rebecca Pham  •  Redlands
Leaders  •  Brian & Jody Bell  •  Redlands