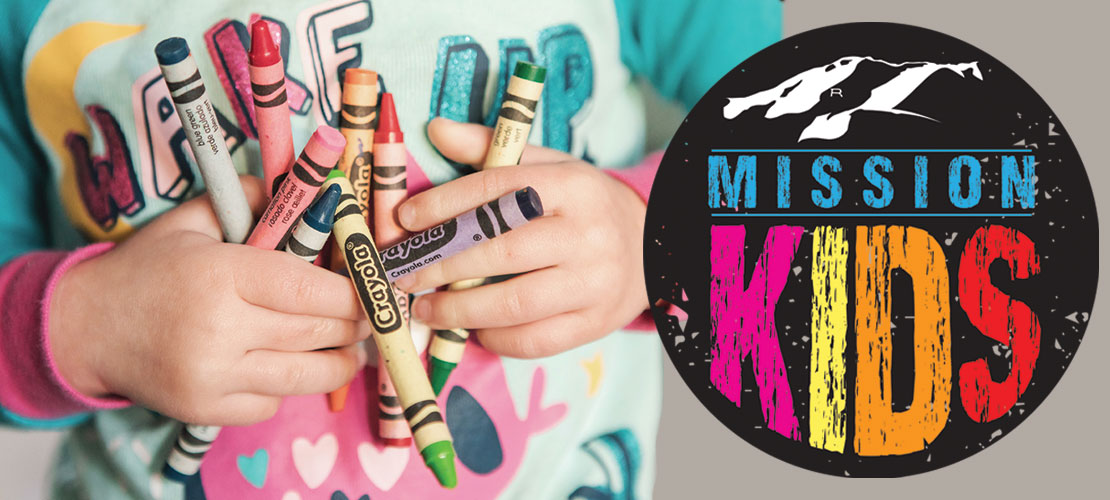 Our children are a big priority at The Mission.
We want your children to have a safe and meaningful experience with us.
Here's some information to help make your Sunday a success. Mission Kids is down the hallway to your right as you walk into our lobby. If it is your first time, you may want to arrive early to complete our registration forms to ensure your child's safety. You can register your child at the Mission Trolley and we will see that they are placed in the age-appropriate classroom. Directly after the service, you can pick your child up from their classroom. All of our volunteers and staff have had a thorough background check so you can feel like your kids are in good hands. We look forward to helping them grow in their understanding of God and enjoy time with new friends.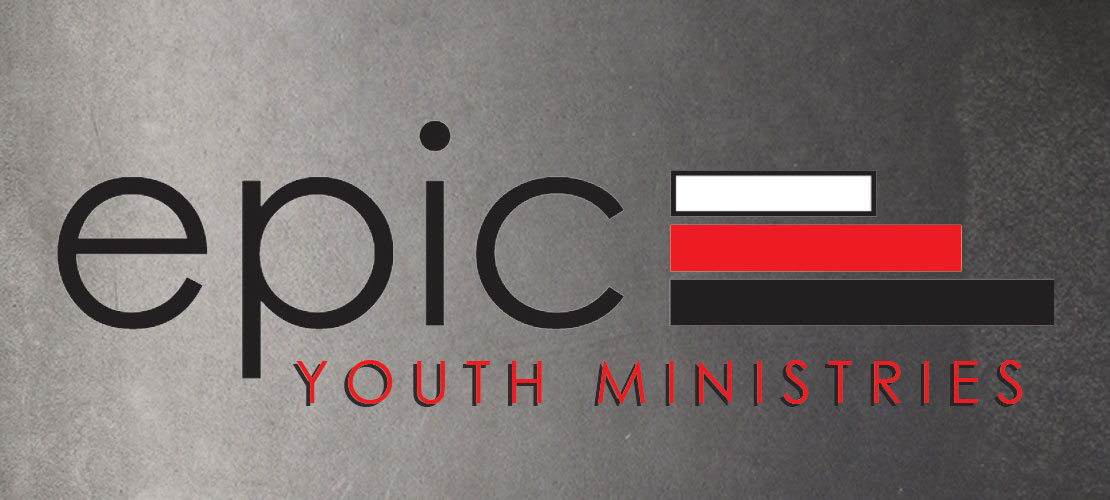 Epic is The Mission Church's youth program for students from 5th Grade through High School. The name comes from the following passage of scripture: 

Psalm 139:13-16
The Bible is the epic story of God's ultimate plan, from creation to the life, death, resurrection, and return of Jesus Christ.  In a similar way, our journey through life is an epic story that God began writing before we were even born.  Our tweens and teens are at a critical point in this epic journey, and it is the goal of the Epic ministry to support them as they take some of their first steps along the path of walking with Jesus Christ.  Many of our youth have grown up in the church, but they are just now reaching the point where they have begun to make their beliefs their own.  At Epic, we will use solid Biblical education, cutting edge teaching techniques, worship through music, retreats, games, special activities, concerts, and lots of fun, all with the goal of equipping the students to follow Jesus.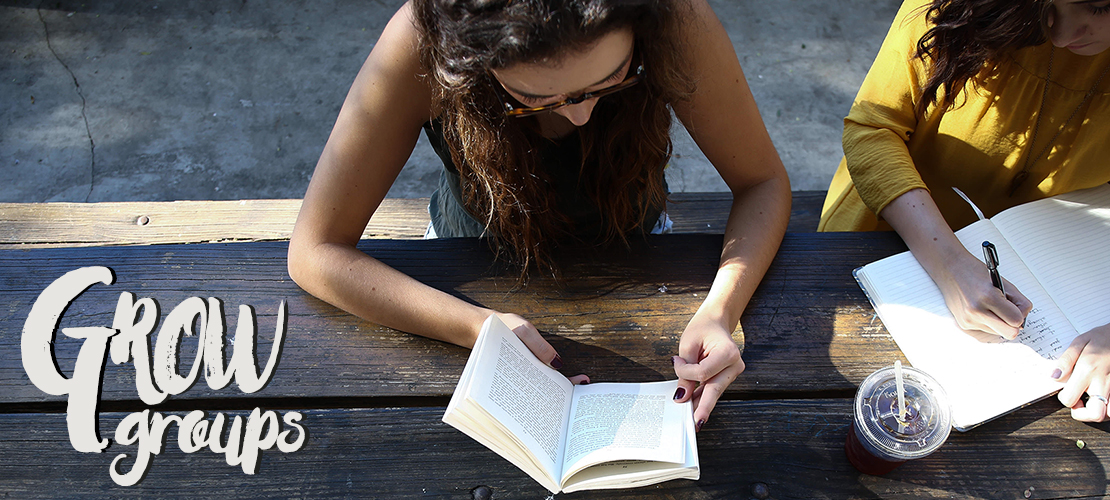 Grow Groups: Growing Together In Faith.
At The Mission Redlands, we don't just go to church together ... we do life together. These small gatherings happen throughout the city of Redlands every week; helping us grow together in faith by connecting us to God's word on a personal level. If you are looking for a place to belong and build friendships, there is a grow group waiting for you.
Brian & Jody Bell   //   Wednesdays   //   Redlands //   6:30pm
Sean & Sarah Kelleher   //   Wednesdays   //   Beaumont   //   6:30pm
Carlos & Theresa Rivera   //   Thursdays   //   Loma Linda   //   6:30pm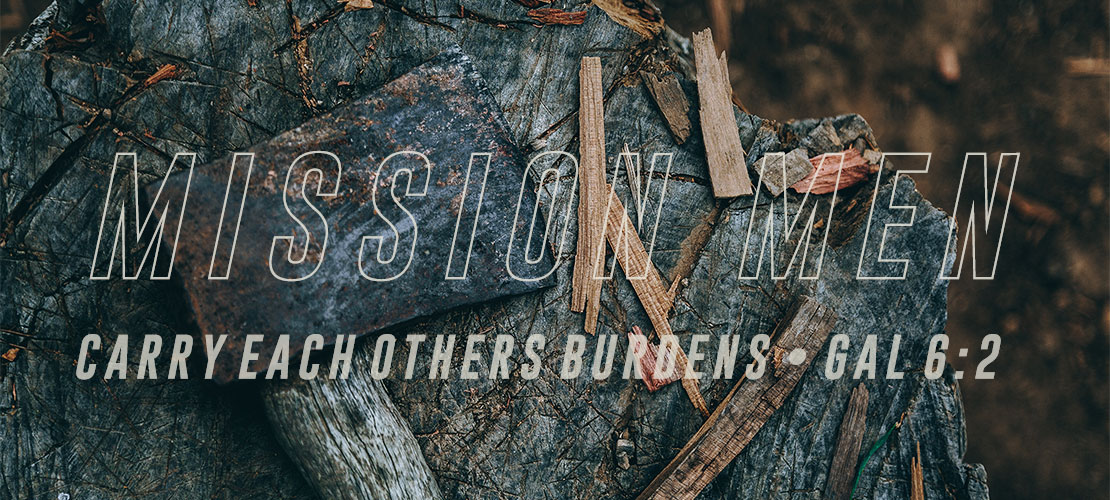 Mission Men: Getting Real With God & Other Guys
At The Mission Redlands, we're not just a church; we're family. And in the same way Mission Men is a band of brothers who are learning to live out their identity in Jesus. When the men of our church gather, you can count on taking part in four things, amazing food, authentic times of prayer, tons of laughter, and a healthy dose of real talk. In the society, we live in, men are some of the most isolated people, and it doesn't have to be that way. We invite you to join the brotherhood by stopping by our next men's event.
Check the church calendar for details on our next event.